Diesel Production Cost Reports
Operating Costs, Logistics and Utilities
Diesel fuel is a liquid fuel that can be used in diesel engines. It means it is a fuel whose fuel ignition takes place without any spark because of the compression of the inlet air mixture and the injection of fuel. Diesel engines have found to be of broad use as an outcome of higher thermodynamic efficiency and, thus, fuel efficiency. This is specifically seen where diesel engines are run at part-load; as their air supply is not throttled as in a petrol engine and their efficiency still remains very high.
The most generic type of diesel fuel is a particularly fractional distillate of petroleum fuel oil. However, substitutes that are not extracted from petroleum, such as biodiesel, biomass to liquid (BTL), or gas to liquid (GTL) diesel, are being increasingly developed and adopted. To differentiate between the two types of diesel, petroleum-derived diesel is usually called petrodiesel. Ultra-low-sulphur diesel or ULSD is a standard for defining diesel fuel with substantially lowered sulphur contents. ULSD is widely adopted in regions like e UK, mainland Europe, and North America.
Procurement Resource provides an in-depth cost analysis of Purified Diesel production. The report incorporates the manufacturing process with detailed process and material flow, capital investment, operating costs along with financial expenses and depreciation charges. The study is based on the latest prices and other economic data available. We also offer additional analysis of the report with detailed breakdown of all cost components (Capital Investment Details, Production Cost Details, Economics for another Plant Location, Dynamic Cost Model).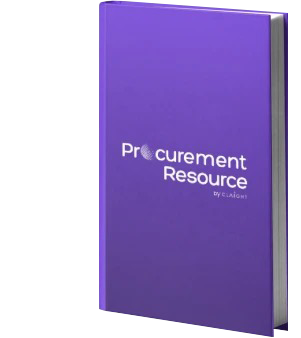 Need more help?
We can tailor the report as per your unique requirements such as desired capacity, future expansion plans, product specifications, mode of financing, plant location, etc.
We can also provide a comparative cost analysis, multi-regional cost analysis, scenario-based cost modeling, uncertainty and sensitivity analysis, TCO analysis and LTFA (long-term financial analysis)
We can also provide a flexible, easy-to-use, dynamic excel-based cost-model/ dashboard where you can change the inputs to get different outputs
Speak to our highly skilled team of analysts for insights on the recent trends and innovations, industry best practices, key success and risk factors, product pricing, margins, return on investment, industry standards and regulations, etc.
Gain an unparalleled competitive advantage in your domain by understanding how to optimize your business operations and maximize profits
For further assistance, please connect with our analysts