Dimethyl Carbonate Production Cost Reports
Dimethyl carbonate or DMC is an organic compound and is a colourless and flammable liquid having a pleasant odour. It is as a carbonate ester. It is a precursor to trinitrotoluene or TNT and toluene diisocyanate. This chemical compound is used as a methylating agent or as a solvent, which is exempt from the restrictions placed on most volatile organic compounds (VOCs) in the US.
DMC is commonly produced by the reaction of phosgene and methanol. It is denser than water and slightly soluble in water. Its vapours are heavier than air. It is used to produce other chemicals as a special purpose solvent. DMC is used for cold sterilisation of beverages as well. It is also effective against typical beverage-spoiling microorganisms.
Dimethyl carbonate's main benefit over other methylating reagents such as iodomethane and dimethyl sulfate is its property of lesser toxicity and its biodegradability. DMC is an environmentally friendly solvent that is used to produce coatings, adhesives, and cleaning agents. DMC is further used as an electrolyte in lithium-ion batteries or the LIB. Thus, their demand is also expected to grow for use in hybrid electric vehicles (HEVs) and plug-in hybrid electric vehicles (PHEVs).
Procurement Resource provides an in-depth cost analysis of Dimethyl Carbonate production. The report incorporates the manufacturing process with detailed process and material flow, capital investment, operating costs along with financial expenses and depreciation charges. The study is based on the latest prices and other economic data available. We also offer additional analysis of the report with detailed breakdown of all cost components (Capital Investment Details, Production Cost Details, Economics for another Plant Location, Dynamic Cost Model).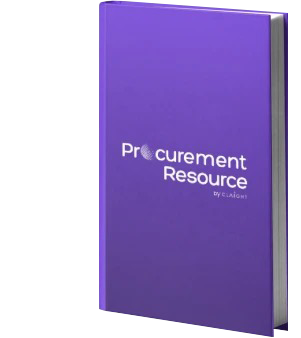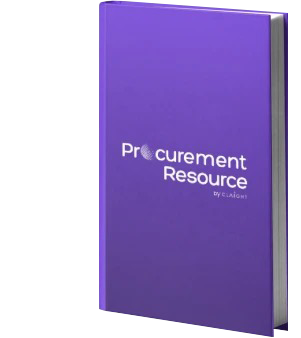 Dimethyl Carbonate Production from Methanol
This process converts Methanol by oxidative carbonylation. Carbon Monoxide, Oxygen and Methanol are the main ingrediants that react.
Details: Germany - based plant Q2 2022 From $ 1499.00 USD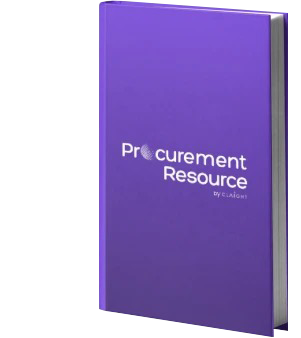 Use our Reports as
Feasibility Studies
Techno-economic Evaluations
Investment Analyses
Multi-regional Cost Analyses
Trusted By Leaders
Our valuable insights have helped companies across various sectors all over the world, enabling us to gain the trust and confidence of large MNCs.

Danfoss

Johnson and Johnson

Unilever

Diversey

Sealed Air

Ecolab

HP

Jeenan Investment

Nestle