DMAPA Production Cost Reports
Dimethylaminopropylamine or DMAPA is a diamine that is often used in the production of some surfactants, such as Cocamidopropyl betaine that is an ingredient in many personal care products including soaps, shampoos, and cosmetics. DMAPA-derivatives do not sting the eyes and make a fine-bubbled foam, making it appropriate for use in shampoos.
In appearance, DMAPA is a clear, colourless liquid, free of suspended matter. DMAPA is completely miscible with water, alcohols, esters, and ketones. It has limited miscibility with diethyl ether, benzene, and chlorinated hydrocarbons. DMAPA is commonly produced industrially via the reaction between dimethylamine and acrylonitrile (a Michael reaction) to produce dimethylaminopropionitrile. A subsequent hydrogenation step yields DMAPA.
DMAPA is used as a surfactant as it lowers the surface tension and helps with the even distribution of the cleansing agent in personal care products. The substance can be found in personal care products like shampoos, soaps, makeup, and other similar products. Cocamidopropyl betaine, containing dimethylaminopropylamine, is common to find in both conventional and natural beauty products.
Procurement Resource provides an in-depth cost analysis of DMAPA production. The report incorporates the manufacturing process with detailed process and material flow, capital investment, operating costs along with financial expenses and depreciation charges. The study is based on the latest prices and other economic data available. We also offer additional analysis of the report with detailed breakdown of all cost components (Capital Investment Details, Production Cost Details, Economics for another Plant Location, Dynamic Cost Model).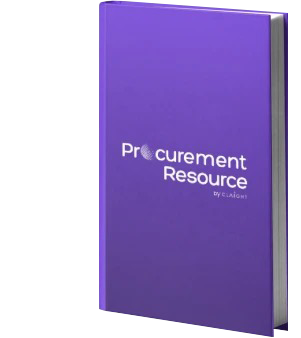 Use our Reports as
Feasibility Studies
Techno-economic Evaluations
Investment Analyses
Multi-regional Cost Analyses
Trusted By Leaders
Our valuable insights have helped companies across various sectors all over the world, enabling us to gain the trust and confidence of large MNCs.

Danfoss

Johnson and Johnson

Unilever

Diversey

Sealed Air

Ecolab

HP

Jeenan Investment

Nestle