Ethylene Dichloride Production Cost Reports
Ethylene dichloride or EDC is a chlorinated hydrocarbon. It is a colourless liquid with a chloroform-like odour. The most extensive use of EDC that can be seen or observed is in the manufacturing of vinyl chloride that is used to make polyvinyl chloride, i.e., PVC pipes, furniture or automobile upholstery, wall coverings, housewares, and automobile parts.
EDC is also utilized usually as an intermediate for other organic chemical compounds and as a solvent. It forms azeotropes with several other solvents, such as water. As an excellent polar aprotic solvent, EDC could be used as a degreaser as well as a paint remover.
As a useful 'building block' reagent, it is used as an intermediate in the manufacturing of numerous organic compounds such as ethylenediamine. In the labs, it is utilised as a source of chlorine, with the elimination of ethene and chloride. EDC is also a precursor to 1,1,1-trichloroethane, which is used in dry cleaning. Historically, EDC was used as an anti-knock additive in leaded fuels to scavenge lead from cylinders and valves to prevent build-up.
Procurement Resource provides an in-depth cost analysis of Purified Ethylene Dichloride production. The report incorporates the manufacturing process with detailed process and material flow, capital investment, operating costs along with financial expenses and depreciation charges. The study is based on the latest prices and other economic data available. We also offer additional analysis of the report with detailed breakdown of all cost components (Capital Investment Details, Production Cost Details, Economics for another Plant Location, Dynamic Cost Model).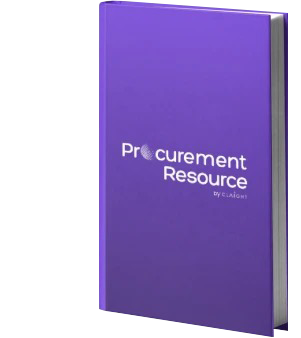 Need more help?
We can tailor the report as per your unique requirements such as desired capacity, future expansion plans, product specifications, mode of financing, plant location, etc.
We can also provide a comparative cost analysis, multi-regional cost analysis, scenario-based cost modeling, uncertainty and sensitivity analysis, TCO analysis and LTFA (long-term financial analysis)
We can also provide a flexible, easy-to-use, dynamic excel-based cost-model/ dashboard where you can change the inputs to get different outputs
Speak to our highly skilled team of analysts for insights on the recent trends and innovations, industry best practices, key success and risk factors, product pricing, margins, return on investment, industry standards and regulations, etc.
Gain an unparalleled competitive advantage in your domain by understanding how to optimize your business operations and maximize profits
For further assistance, please connect with our analysts