Gelatine Production Cost Reports
In appearance, gelatin or gelatine is a translucent, colourless, and flavourless food ingredient, obtained from collagen taken from animal body parts. The first use of gelatine in foods was documented in the fifteenth century in medieval Britain, where cattle hooves were boiled for extended periods of time to produce a gel. In texture, it is brittle when dry and gummy when moist. It is also known as hydrolysed collagen, collagen hydrolysate, gelatine hydrolysate, hydrolyzed gelatine, and collagen peptides after its hydrolysis.
Gelatine is extensively utilised as a gelling agent in food, medications, drug, vitamin capsules, photographic films, papers, and cosmetics. Substances with gelatine are termed as gelatinous substances. Gelatine is an irreversibly hydrolysed form of collagen, where the hydrolysis lowers protein fibrils into smaller peptides. Depending on the physical as well as chemical processes of denaturation, the molecular weight of the peptides falls within a broad range. Gelatine is found in gelatin desserts, most gummy candies and marshmallows, and also, in ice creams, dips, and yoghurts. In cooking, it can be used as powder, granules, or sheets.
Procurement Resource provides an in-depth cost analysis of Gelatine production. The report incorporates the manufacturing process with detailed process and material flow, capital investment, operating costs along with financial expenses and depreciation charges. The study is based on the latest prices and other economic data available. We also offer additional analysis of the report with detailed breakdown of all cost components (Capital Investment Details, Production Cost Details, Economics for another Plant Location, Dynamic Cost Model).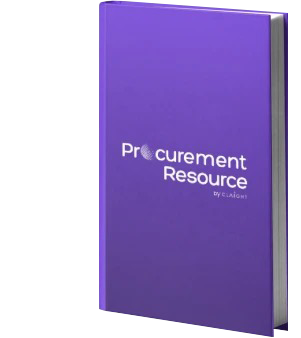 Use our Reports as
Feasibility Studies
Techno-economic Evaluations
Investment Analyses
Multi-regional Cost Analyses
Trusted By Leaders
Our valuable insights have helped companies across various sectors all over the world, enabling us to gain the trust and confidence of large MNCs.

Danfoss

Johnson and Johnson

Unilever

Diversey

Sealed Air

Ecolab

HP

Jeenan Investment

Nestle