Greek Yogurt Production Cost Reports
Greek yogurt, strained yogurt, or sack yogurt is a yogurt that has been strained to eliminate most of its whey, resulting in a thicker consistency than unstrained yogurt, while also preserving the yogurt's distinctive sour taste. Like many types of yogurt, Greek yogurt is often produced from milk that has been involved in the process of boiling off some of its water content, or by adding extra butterfat as well as powdered milk. In continents like Europe and North America, it is often made from low-fat or fat-free dairy. In Iceland, a product similar to Greek yogurt is produced named skyr.
It is generally marketed in North America as Greek yogurt and in Britain as Greek-style yogurt. Although Greek yogurt is also commonly eaten as is in Levantine, Eastern Mediterranean, Middle Eastern, Central Asian, and South Asian cuisines, it is often utilised as an ingredient in cooking as well.
Procurement Resource provides an in-depth cost analysis of Greek Yogurt production. The report incorporates the manufacturing process with detailed process and material flow, capital investment, operating costs along with financial expenses and depreciation charges. The study is based on the latest prices and other economic data available. We also offer additional analysis of the report with detailed breakdown of all cost components (Capital Investment Details, Production Cost Details, Economics for another Plant Location, Dynamic Cost Model).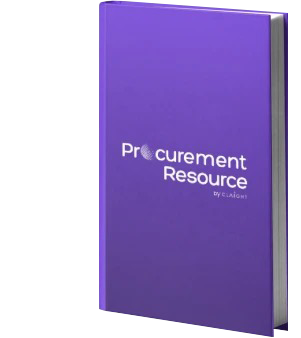 Greek Yogurt Production from Fermentation
This report provides the cost structure of Greek yoghurt from the fermentation process. Milk is first heated and then cooled to make suitable conditions for fermentation before bacteria cultures are added.
Details: Germany - based plant Q2 2022 From $ 1499.00 USD
Use our Reports as
Feasibility Studies
Techno-economic Evaluations
Investment Analyses
Multi-regional Cost Analyses
Trusted By Leaders
Our valuable insights have helped companies across various sectors all over the world, enabling us to gain the trust and confidence of large MNCs.

Danfoss

Johnson and Johnson

Unilever

Diversey

Sealed Air

Ecolab

HP

Jeenan Investment

Nestle