Hexane Production Cost Reports
Hexane is a well-known alkane that is made up of six carbon atoms. The molecular weight of hexane is about 86.18 g/mol. It is known to be the constituent of gasoline. Hexane is a colourless, odourless liquid. It has a boiling point between 50 and 70 °C, i.e., about 122 and 158 °F. It is most commonly used as a non-polar solvent as it is relatively cheaper, largely unreactive, and easily evaporated.
Hexanes are chiefly derived by refining crude oil. Commercially, hexane is utilised in the formulation of glues for shoes, leather products, as well as for roofing. Hexane is also utilised to extract cooking oils, for example, the canola oil or soy oil from seeds, for cleansing as well as for degreasing a variety of items, and in textile manufacturing. As hexane cannot be easily deprotonated, it is also utilised in the laboratory for reactions, which include very strong bases, for example, in the preparation of organolithiums. Another important use of hexane is in chromatography, as a non-polar solvent.
Procurement Resource provides an in-depth cost analysis of Hexane production. The report incorporates the manufacturing process with detailed process and material flow, capital investment, operating costs along with financial expenses and depreciation charges. The study is based on the latest prices and other economic data available. We also offer additional analysis of the report with detailed breakdown of all cost components (Capital Investment Details, Production Cost Details, Economics for another Plant Location, Dynamic Cost Model).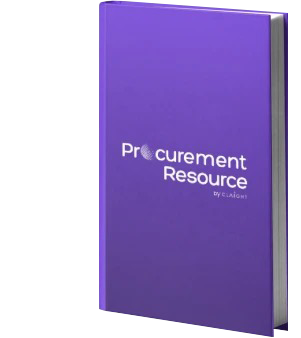 Hexane Production from Raffinate
The report revolves around the cost analysis of production of hexane from raffinate oil which contains 1-15% n-hexane.
Details: Germany - based plant Q2 2022 From $ 1499.00 USD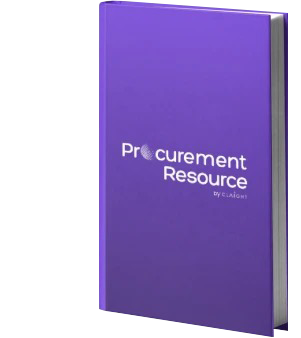 Hexane Production from Glycerol
The report is a detailed study of economics of production of Hexane production from crude glycerol using the Virent BioForming process.
Details: Germany - based plant Q2 2022 From $ 1499.00 USD
Use our Reports as
Feasibility Studies
Techno-economic Evaluations
Investment Analyses
Multi-regional Cost Analyses
Trusted By Leaders
Our valuable insights have helped companies across various sectors all over the world, enabling us to gain the trust and confidence of large MNCs.

Danfoss

Johnson and Johnson

Unilever

Diversey

Sealed Air

Ecolab

HP

Jeenan Investment

Nestle