Isosorbide Production Cost Reports
Isosorbide is known as a bicyclic chemical compound belonging to the group of diols as well as the oxygen-containing heterocycles, with two fused furan rings. The initial material for isosorbide is a D-sorbitol, that is derived by the catalytic hydrogenation of D-glucose. It is, in turn, created by the hydrolysis of starch. Isosorbide is known as a plant-based platform chemical from which biodegradable derivatives for various functions can be derived. Isosorbide is currently of great scientific as well as technical interest as a monomer building block for biopolymeric polycarbonates, polyesters, polyurethanes, and epoxides. It is also finds its applications as a humectant and as an osmotic diuretic in medicines.
In appearance, isosorbide is a crystalline, white, highly hydrophilic solid. The two secondary hydroxy groups contained within the V-shaped bicyclic system own distinct orientations leading to distinct chemical reactivities. This permits a selective monoderivatization of isosorbide. The hydroxy group in the fifth position is known to be endo oriented that forms a hydrogen bond using oxygen atom in the adjacent furan ring. This makes the hydroxy group in the fifth position more nucleophilic as well as more reactive than the exo-oriented hydroxy group in the second position.
Procurement Resource provides an in-depth cost analysis of Purified Isosorbide production. The report incorporates the manufacturing process with detailed process and material flow, capital investment, operating costs along with financial expenses and depreciation charges. The study is based on the latest prices and other economic data available. We also offer additional analysis of the report with detailed breakdown of all cost components (Capital Investment Details, Production Cost Details, Economics for another Plant Location, Dynamic Cost Model).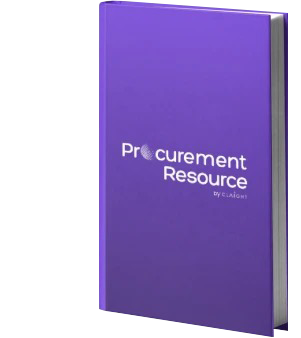 Use our Reports as
Feasibility Studies
Techno-economic Evaluations
Investment Analyses
Multi-regional Cost Analyses
Trusted By Leaders
Our valuable insights have helped companies across various sectors all over the world, enabling us to gain the trust and confidence of large MNCs.

Danfoss

Johnson and Johnson

Unilever

Diversey

Sealed Air

Ecolab

HP

Jeenan Investment

Nestle