Linear Alkylbenzene Sulfonate
Linear Alkylbenzene Sulfonate
Linear Alkylbenzene Sulfonate Production Cost Reports
Anionic surfactants with a hydrophilic sulfonate head group and a hydrophobic alkylbenzene tail group are known as alkylbenzene sulfonates. Industrially, linear alkylbenzene sulfonates (LAS) are made by sulfonating linear alkylbenzenes (LABs). Long-chain monoalkenes alkylate benzene with hydrogen fluoride as a catalyst are used to manufacture LAS on an industrial scale.
LAS is one of the most widely consumed synthetic surfactants by volume. It is widely utilized in home detergents as well as a variety of industrial uses. LAS is the most extensively used synthetic detergent and may be found in numerous personal-care and household-care products such as soaps, shampoos, toothpaste, etc. Linear alkylbenzene sulfonates are also used in laundry detergent, dishwashing liquid, spray cleaner etc.
Procurement Resource provides an in-depth cost analysis of Linear Alkylbenzene Sulfonate (LAS) production. The report incorporates the manufacturing process with detailed process and material flow, capital investment, operating costs along with financial expenses and depreciation charges. The study is based on the latest prices and other economic data available. We also offer additional analysis of the report with a detailed breakdown of all cost components (Capital Investment Details, Production Cost Details, Economics for another Plant Location, Dynamic Cost Model).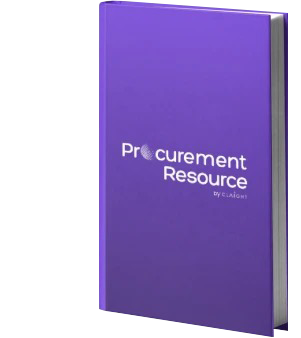 Linear Alkylbenzene Sulfonate Production from LAB
This process to produce LAS is basically sulphonation of LAB. For this we can use various sulfonating agent such as oleum and sulphuric acid.
Details: Germany - based plant Q2 2022 From $ 1499.00 USD
Use our Reports as
Feasibility Studies
Techno-economic Evaluations
Investment Analyses
Multi-regional Cost Analyses
Trusted By Leaders
Our valuable insights have helped companies across various sectors all over the world, enabling us to gain the trust and confidence of large MNCs.

Danfoss

Johnson and Johnson

Unilever

Diversey

Sealed Air

Ecolab

HP

Jeenan Investment

Nestle