Low Density Polyethylene Production Cost Reports
Low-density polyethylene, which is better known as LDPE, is a thermoplastic produced from the monomer ethylene. It was the first grade of polyethylene to be made in the year 1933 by Imperial Chemical Industries (ICI) through free radical polymerisation. Its production employs the same process even today. Despite competition from more modern polymers, LDPE still remains a crucial plastic grade.
LDPE has a density range of 0.917–0.930 g/cm3. It does not react at room temperatures, except with strong oxidising agents. It can bear temperatures of 80 °C continuously and 90 °C for a short period of time. In appearance, it is made in translucent or opaque variations. In texture, it is quite flexible and robust.
LDPE has more branching than HDPE; hence, its intermolecular forces are weaker. While its tensile strength is lower, its resilience is higher. Since its molecules are less tightly packed and less crystalline due to the side branches, its density is lower. Because of its low-density characteristics of branching, it breaks down more easily over time, leading to higher surface areas.
Procurement Resource provides an in-depth cost analysis of Low Density Polyethylene production. The report incorporates the manufacturing process with detailed process and material flow, capital investment, operating costs along with financial expenses and depreciation charges. The study is based on the latest prices and other economic data available. We also offer additional analysis of the report with detailed breakdown of all cost components (Capital Investment Details, Production Cost Details, Economics for another Plant Location, Dynamic Cost Model).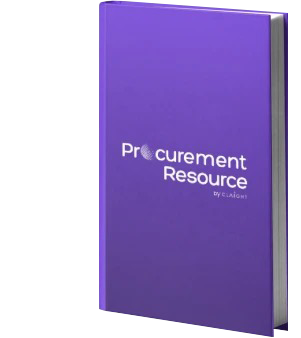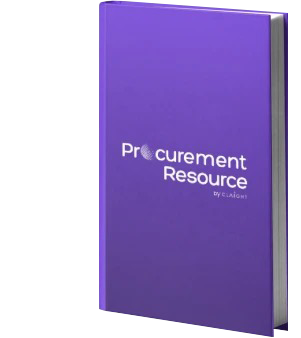 Use our Reports as
Feasibility Studies
Techno-economic Evaluations
Investment Analyses
Multi-regional Cost Analyses
Trusted By Leaders
Our valuable insights have helped companies across various sectors all over the world, enabling us to gain the trust and confidence of large MNCs.

Danfoss

Johnson and Johnson

Unilever

Diversey

Sealed Air

Ecolab

HP

Jeenan Investment

Nestle