LPG Production Cost Reports
Operating Costs, Logistics and Utilities
LPG is the flammable mixture of hydrocarbon gases that are used most often as fuel in places like heating appliances, cooking equipment, and vehicles. LPG is widely used as an aerosol propellant, as well as a refrigerant, replacing the CFCs or chlorofluorocarbons in order to reduce the damage to the ozone layer. While using it as a vehicle fuel, it is often coined as autogas. Varieties of LPG include propane or C3H8, butane or C4H10, and, most commonly, a mixture of both propane and butane.
Propylene, butylenes, and numerous other hydrocarbons are usually present in small concentrations while producing LPG. HD-5 controls the amount of propylene that is used in LPG to 5% and is utilised as an autogas. A powerful odourant called ethanethiol is often added in LPG so that when LPG leaks, it is detected easily.
LPG is prepared by refining petroleum, better known as wet natural gas, and is almost completely extracted from fossil fuel sources. It is also produced during the refining of petroleum or crude oil, or it is extracted from petroleum or natural gas streams from the ground.
LPG was first produced in 1910 by Dr. Walter Snelling, while the first commercial products appeared in 1912. LPG currently provides about 3% of all energy consumed and burns almost cleanly with no soot and very few sulphur emissions. It does not add to ground or water pollution as it is a gas.
Procurement Resource provides an in-depth cost analysis of LPG production. The report incorporates the manufacturing process with detailed process and material flow, capital investment, operating costs along with financial expenses and depreciation charges. The study is based on the latest prices and other economic data available. We also offer additional analysis of the report with detailed breakdown of all cost components (Capital Investment Details, Production Cost Details, Economics for another Plant Location, Dynamic Cost Model).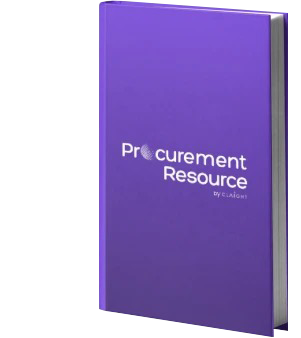 This report provides the cost structure of LPG production by the petroleum refining process. In this process, the crude oil recovered is separated into oil and wet gas via a gas trap.
Details: Germany - based plant Q2 2022 From $ 1499.00 USD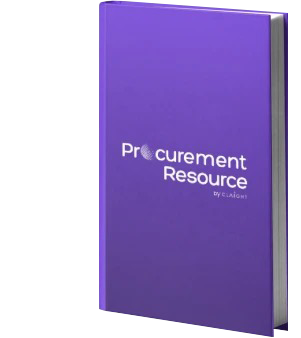 LPG Production from Natural gas
This report provides the cost structure of LPG production by natural gas processing. In this method, the crude oil recovered from the oil wells is sent to the gas trap where it is separated into wet gas and oil.
Details: Germany - based plant Q2 2022 From $ 1499.00 USD
Use our Reports as
Feasibility Studies
Techno-economic Evaluations
Investment Analyses
Multi-regional Cost Analyses
Trusted By Leaders
Our valuable insights have helped companies across various sectors all over the world, enabling us to gain the trust and confidence of large MNCs.

Danfoss

Johnson and Johnson

Unilever

Diversey

Sealed Air

Ecolab

HP

Jeenan Investment

Nestle