Maltose Production Cost Reports
Maltose, better known as maltobiose or malt sugar, is a disaccharide that is formed from two glucose units, joined with an a(1?4) bond. Maltose, along with two sugar units, can be an oligosaccharide, particularly a disaccharide, because it consists of two glucose molecules. The link is known as a because the glycosidic bond to the anomeric carbon (C1) is in the opposite plane from the C2OH substituent in the same ring (C6 of the first glucose).
Maltose is the two-unit member of the amylose homologous series, the key structural motif of starch. When beta-amylase breaks down starch, it eliminates two glucose units at a time, making maltose. This reaction can be seen with the germinating seeds too. An isomer of maltose is isomaltose. It is alike to maltose, but instead of a bond in the a(1?4) position, it is in the a(1?6) position, i.e., the same bond that is found at the branch points of glycogen and amylopectin.
Procurement Resource provides an in-depth cost analysis of Maltose production. The report incorporates the manufacturing process with detailed process and material flow, capital investment, operating costs along with financial expenses and depreciation charges. The study is based on the latest prices and other economic data available. We also offer additional analysis of the report with detailed breakdown of all cost components (Capital Investment Details, Production Cost Details, Economics for another Plant Location, Dynamic Cost Model).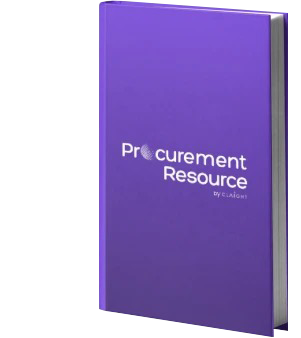 Maltose Production from Hydrolysis
This report provides the cost structure of maltose production from hydrolysis. Heavy molecules of starch are broken down into smaller ones when reacted with water with the help of enzymes.
Details: Germany - based plant Q2 2022 From $ 1499.00 USD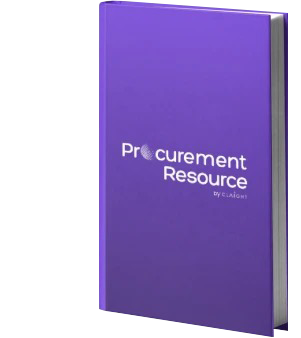 Maltose Production from Condensation Reaction
In this process, two units of glucose are joined together leading to the elimination of water molecule to form a disaccharide, i.e., maltose.
Details: Germany - based plant Q2 2022 From $ 1499.00 USD
Use our Reports as
Feasibility Studies
Techno-economic Evaluations
Investment Analyses
Multi-regional Cost Analyses
Trusted By Leaders
Our valuable insights have helped companies across various sectors all over the world, enabling us to gain the trust and confidence of large MNCs.

Danfoss

Johnson and Johnson

Unilever

Diversey

Sealed Air

Ecolab

HP

Jeenan Investment

Nestle