Mentha Oil Production Cost Reports
The essential oil extracted from the dried leaves of Mentha species through steam distillation and filtration is called mentha oil. It possesses antimicrobial, fungicidal, antiviral, insecticidal, and antioxidant properties. Mentha oil, along with its constituents and derivatives, are widely used as flavouring agents globally. Thus, it finds its applications in food, pharmaceutical, herbal, perfumery, and flavouring industries. Mentha oil also finds its uses as a fixings agent. It helps in digestion, repelling bugs, and more. Mentha volatile oil gives a cooling sensation and encompasses a calming impact on the body. Wintergreen oil and mentha oil have been used to treat pain from tension headaches, migraine headaches, and other causes. Moreover, mentha oil is used to treat functional dyspepsia. This condition is identified by bloating as well as pain in the area of the stomach. India is a leading provider of decentralised mentha oil.
Procurement Resource provides an in-depth cost analysis of Mentha Oil production. The report incorporates the manufacturing process with detailed process and material flow, capital investment, operating costs along with financial expenses and depreciation charges. The study is based on the latest prices and other economic data available. We also offer additional analysis of the report with detailed breakdown of all cost components (Capital Investment Details, Production Cost Details, Economics for another Plant Location, Dynamic Cost Model).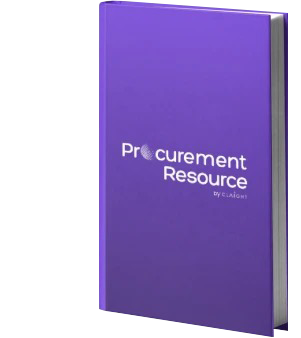 Mentha Oil Production from Steam Distillation
This report provides the cost structure of Mentha oil production by steam distillation process. The dried leaves of Mentha arvensis go through the process of steam-distillation. The distillate is then separated through filtration to extract mentha oil.
Details: Germany - based plant Q2 2022 From $ 1499.00 USD
Use our Reports as
Feasibility Studies
Techno-economic Evaluations
Investment Analyses
Multi-regional Cost Analyses
Trusted By Leaders
Our valuable insights have helped companies across various sectors all over the world, enabling us to gain the trust and confidence of large MNCs.

Danfoss

Johnson and Johnson

Unilever

Diversey

Sealed Air

Ecolab

HP

Jeenan Investment

Nestle