Orange Oil Production Cost Reports
Orange oil is extracted from the rind of the sweet orange or Citrus sinensis. This is done by a process called the cold pressing. It uses pressure to squeeze the oils from the rind. There are times when the leaves or flowers from an orange plant are also used to produce orange oil.
Research has shown that orange oils may have specific health benefits. Orange Oil has the ability to enhance immunity and lessen several symptoms of numerous sicknesses. It has conventional medicinal applications in the treatment of acne, chronic stress, and other health problems. It is also used in aromatherapy as orange essential oil's pleasant scent has a cheerful and uplifting, and simultaneously relaxing and calming effect that can help reduce heavy pulse rate. It not only helps in creating a warm environment but also stimulates the strength and resilience of the immune system to eliminate airborne bacteria. Furthermore, it is beneficial for maintaining health, appearance, and skin texture by improving clarity, radiance, as well as smoothness, thus, reducing any signs of acne or other uncomfortable skin conditions. It is known to relieve discomfort associated with inflammation, headaches, menstruation, and in fact low libido.
Procurement Resource provides an in-depth cost analysis of Orange Oil production. The report incorporates the manufacturing process with detailed process and material flow, capital investment, operating costs along with financial expenses and depreciation charges. The study is based on the latest prices and other economic data available. We also offer additional analysis of the report with detailed breakdown of all cost components (Capital Investment Details, Production Cost Details, Economics for another Plant Location, Dynamic Cost Model).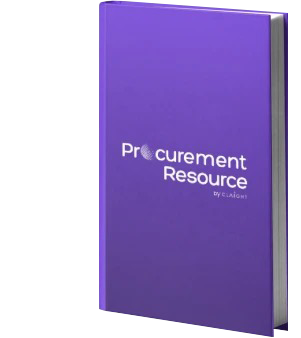 Orange Oil Production from Centrifugation
This report provides the cost structure of orange oil production by the centrifugation process. In this process, the fruit is first squeezed to extract the juice and essential oil from the pulp.
Details: Germany - based plant Q2 2022 From $ 1499.00 USD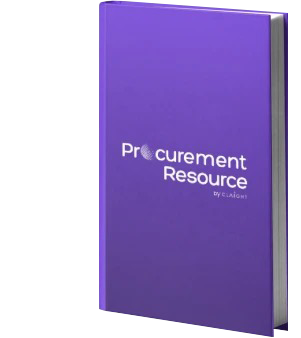 Orange Oil Production by Cold Pressing
This report provides the cost structure of production of Orange oil by cold pressing method. After the extraction of juice from orange, the peels of the fruit are cold pressed for extraction of oil.
Details: Germany - based plant Q2 2022 From $ 1499.00 USD
Use our Reports as
Feasibility Studies
Techno-economic Evaluations
Investment Analyses
Multi-regional Cost Analyses
Trusted By Leaders
Our valuable insights have helped companies across various sectors all over the world, enabling us to gain the trust and confidence of large MNCs.

Danfoss

Johnson and Johnson

Unilever

Diversey

Sealed Air

Ecolab

HP

Jeenan Investment

Nestle