Paper Cups Production Cost Reports
A paper cup is a simple form of a disposable cup made out of paper that is often lined or coated using plastic or wax to prevent liquid from leaking out or soaking through the paper. It may be made of recycled paper and is most commonly utilised around the world.
The base paper for paper cups is coined as a cupboard, that is made on special multi-ply paper machines. It has a barrier coating for waterproofing. The paper needs high stiffness, as well as robust wet sizing. The cupboard grade has a unique design for the cup manufacturing method. The mouth roll forming process needs excellent elongation properties of the board and plastic coating. A well-formed mouth roll provides stiffness and handling properties in the cup. The base weights of the cupboards are 170–350 g/m2. To meet hygiene requirements, paper cups are usually produced from virgin (non-recycled) materials.
Paper cup is also commonly called a Dixie Cup, which is known as the brand name for a line of disposable paper cups that were first developed in the United States by the year 1907 by Lawrence Luellen, a lawyer in Boston, Massachusetts, who was worried about germs being spread by people sharing glasses or dippers at public supplies of drinking water.
Procurement Resource provides an in-depth cost analysis of Paper Cups production. The report incorporates the manufacturing process with detailed process and material flow, capital investment, operating costs along with financial expenses and depreciation charges. The study is based on the latest prices and other economic data available. We also offer additional analysis of the report with detailed breakdown of all cost components (Capital Investment Details, Production Cost Details, Economics for another Plant Location, Dynamic Cost Model).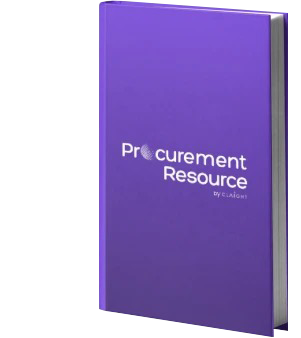 Use our Reports as
Feasibility Studies
Techno-economic Evaluations
Investment Analyses
Multi-regional Cost Analyses
Trusted By Leaders
Our valuable insights have helped companies across various sectors all over the world, enabling us to gain the trust and confidence of large MNCs.

Danfoss

Johnson and Johnson

Unilever

Diversey

Sealed Air

Ecolab

HP

Jeenan Investment

Nestle