Phenthoate Production Cost Reports
Agriculture, Farming and Commodity
Phenthoate is a type of organic thiophosphate, widely used as an agrochemical and an acaricide. It is ethyl mandelate, which means that the hydroxy group in the compound has been replaced by a dimethoxyphosphorothioyl)sulphanediyl group. In appearance it is a colourless and crystalline solid. Its molecular weight is 320.4 g/mol. It is miscible in methanol, benzene, xylene, ethano, acetone, cyclohexane, carbon teyrachloride, methylcellulosolve, ethyl ether, carbon disulphide, dioxane, and cyclohexane.
Phenthoate is an ethyl ester, which extensively used as an insecticide. It works to eliminate pests like Lepidoptera, jassids, aphids, soft scales, mosquitoes, blowflies, houseflies, and ked. Thus, it effectively protects crops like vegetables, rice, fruits, and tea from sucking and chewing animals, which destroy the crops and prevent them from thriving.
Procurement Resource provides an in-depth cost analysis of Phenthoate production. The report incorporates the manufacturing process with detailed process and material flow, capital investment, operating costs along with financial expenses and depreciation charges. The study is based on the latest prices and other economic data available. We also offer additional analysis of the report with detailed breakdown of all cost components (Capital Investment Details, Production Cost Details, Economics for another Plant Location, Dynamic Cost Model).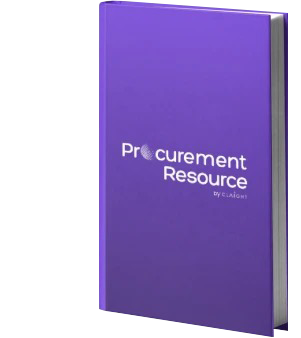 Phenthoate Production from dissolving and reaction
This report provides the cost structure of phenthoate production by the dissolving process. The process involves the dissolving of phosphorus pentasulphide in toluene, which is mixed with methanol to get TPA.
Details: Germany - based plant Q2 2022 From $ 1499.00 USD
Use our Reports as
Feasibility Studies
Techno-economic Evaluations
Investment Analyses
Multi-regional Cost Analyses
Trusted By Leaders
Our valuable insights have helped companies across various sectors all over the world, enabling us to gain the trust and confidence of large MNCs.

Danfoss

Johnson and Johnson

Unilever

Diversey

Sealed Air

Ecolab

HP

Jeenan Investment

Nestle