Polyaluminium Chloride Production Cost Reports
The acidic solution Polyaluminium Chloride (PAC) is an acidic chemical solution. The acidic solution Polyaluminium Chloride (PAC) is a group of polymers distinguished by their strength and is not a single chemical commodity.
The most prevalent polyaluminium chloride applications include the elimination of anionic colloidal contaminants and the settling of suspended materials during the purification of drinking water, sewage, and industrial effluents. It's also utilised to remove residual colour.
PAC is a coagulant used in water purification and in deodorants. It's utilized as a coagulant in industrial in mine and oilfield injection water, chemical wastewater in the paper, metallurgy, washed coal, and leather industries, among others. It also finds application in the separation of oil and water in the oil industry.
Procurement Resource provides an in-depth cost analysis of Polyaluminium Chloride (PAC) production. The report incorporates the manufacturing process with detailed process and material flow, capital investment, operating costs along with financial expenses and depreciation charges. The study is based on the latest prices and other economic data available. We also offer additional analysis of the report with a detailed breakdown of all cost components (Capital Investment Details, Production Cost Details, Economics for another Plant Location, Dynamic Cost Model).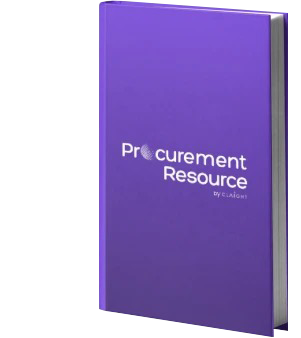 Use our Reports as
Feasibility Studies
Techno-economic Evaluations
Investment Analyses
Multi-regional Cost Analyses
Trusted By Leaders
Our valuable insights have helped companies across various sectors all over the world, enabling us to gain the trust and confidence of large MNCs.

Danfoss

Johnson and Johnson

Unilever

Diversey

Sealed Air

Ecolab

HP

Jeenan Investment

Nestle