Polybutylene Succinate Production Cost Reports
Polybutylene succinate, often abbreviated as PBS, is an example of thermoplastic polymer resin of the polyester family. It is a biodegradable aliphatic polyester. It has properties that are comparable to polypropylene. Polybutylene succinate may also be referred by brand names like Bionolle or GsPLA. It is made up of polymerised units of butylene succinate and C8H12O4 units. As polybutylene succinate decomposes naturally into the water and CO, it can be a biodegradable alternative to few common plastics. The scope of polybutylene succinate's application fields is still growing.
Polybutylene succinate can be processed into films, bags, or boxes for both food or cosmetic packagings. Other applications of the product are as disposable products like tableware or medical articles. In agriculture, it is used in the fabrication of mulching films or delayed-release materials for pesticide and fertilizers. In the medical field, it can be used as biodegradable drug encapsulation systems, which is also investigated for implants.
Procurement Resource provides an in-depth cost analysis of Purified Polybutylene Succinate production. The report incorporates the manufacturing process with detailed process and material flow, capital investment, operating costs along with financial expenses and depreciation charges. The study is based on the latest prices and other economic data available. We also offer additional analysis of the report with detailed breakdown of all cost components (Capital Investment Details, Production Cost Details, Economics for another Plant Location, Dynamic Cost Model).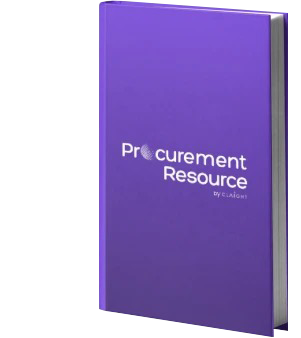 Need more help?
We can tailor the report as per your unique requirements such as desired capacity, future expansion plans, product specifications, mode of financing, plant location, etc.
We can also provide a comparative cost analysis, multi-regional cost analysis, scenario-based cost modeling, uncertainty and sensitivity analysis, TCO analysis and LTFA (long-term financial analysis)
We can also provide a flexible, easy-to-use, dynamic excel-based cost-model/ dashboard where you can change the inputs to get different outputs
Speak to our highly skilled team of analysts for insights on the recent trends and innovations, industry best practices, key success and risk factors, product pricing, margins, return on investment, industry standards and regulations, etc.
Gain an unparalleled competitive advantage in your domain by understanding how to optimize your business operations and maximize profits
For further assistance, please connect with our analysts