Polyethylene terephthalate (PET)
Polyethylene Terephthalate (PET)
Polyethylene terephthalate (PET) Production Cost Reports
Polyethylene terephthalate, which is commonly abbreviated as PET, is the most widely used thermoplastic polymer resin globally. It is made of the polyester family that is used in fibres for clothing, as containers for liquids and foods, as thermoforming for production, and in combination with glass fibres, for engineering resins. The majority of the world's PET manufacturing is done mostly for synthetic fibres, with bottle manufacturing, accounting for over a quarter of the international demand.
While talking about textile applications, PET is referred to by its common name, polyester, while the acronym PET is usually used for packaging. Polyester makes up for about a quarter of the world polymer manufacturing and is the fourth-most-manufactured polymer after polyethylene or PE, polypropylene or PP, and polyvinyl chloride or PVC. PET is made up of polymerised units of the monomer ethylene terephthalate. PET is usually recycled and has the number "1" as its resin identification code or RIC.
Depending on its processing or thermal history, polyethylene terephthalate may exist in both forms i.e., as an amorphous or transparent as well as a semicrystalline polymer. The semicrystalline material might appear transparent with particle size less than 500 nm or opaque and white with a particle size up to a few micrometers depending on its crystal structure and particle size.
Procurement Resource provides an in-depth cost analysis of Polyethylene Terephthalate (PET) production. The report incorporates the manufacturing process with detailed process and material flow, capital investment, operating costs along with financial expenses and depreciation charges. The study is based on the latest prices and other economic data available. We also offer additional analysis of the report with detailed breakdown of all cost components (Capital Investment Details, Production Cost Details, Economics for another Plant Location, Dynamic Cost Model).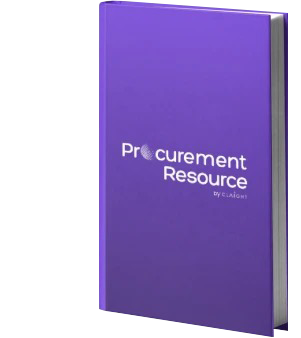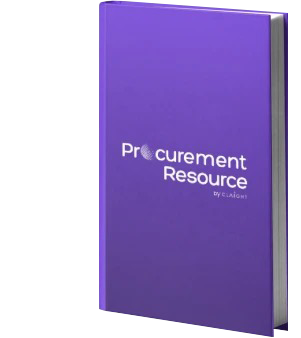 Use our Reports as
Feasibility Studies
Techno-economic Evaluations
Investment Analyses
Multi-regional Cost Analyses
Trusted By Leaders
Our valuable insights have helped companies across various sectors all over the world, enabling us to gain the trust and confidence of large MNCs.

Danfoss

Johnson and Johnson

Unilever

Diversey

Sealed Air

Ecolab

HP

Jeenan Investment

Nestle