Polylactic Acid Production Cost Reports
Polylactic acid, which is also known as PLA, is a thermoplastic aliphatic polyester. It is extracted from renewable resources. It is one of the most significantly consumed bioplastics globally. Several commercial routes afford usable polylactic acid. The route to polylactic acid that is widely used is the ring-opening polymerisation of lactide with various metal catalysts in solution or as a suspension. The metal-catalysed reaction tends to cause the racemisation of the polylactic acid, which decreases its stereoregularity. Using stereospecific catalysts often leads to heterotactic polylactic acid that can show crystallinity, where the degree of crystallinity shows many important properties.
Many different forms of polylactide exist because of the chiral nature of lactic acid. Polylactic acid is soluble in solvents, hot benzene, tetrahydrofuran, and dioxane. PLA polymers range from amorphous glassy polymer to a semi-crystalline and highly crystalline polymer. It comes with a glass transition between 60–65 °C, a melting temperature between 130-180 °C, and a tensile modulus between 2.7–16 GPa. Heat-resistant polylactic acid can bear temperatures of 110 °C.
Procurement Resource provides an in-depth cost analysis of Purified Polylactic Acid production. The report incorporates the manufacturing process with detailed process and material flow, capital investment, operating costs along with financial expenses and depreciation charges. The study is based on the latest prices and other economic data available. We also offer additional analysis of the report with detailed breakdown of all cost components (Capital Investment Details, Production Cost Details, Economics for another Plant Location, Dynamic Cost Model).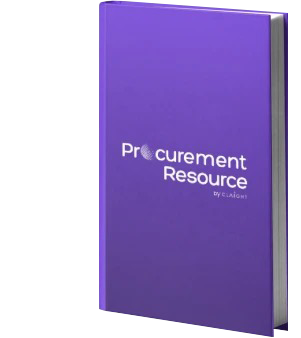 Use our Reports as
Feasibility Studies
Techno-economic Evaluations
Investment Analyses
Multi-regional Cost Analyses
Trusted By Leaders
Our valuable insights have helped companies across various sectors all over the world, enabling us to gain the trust and confidence of large MNCs.

Danfoss

Johnson and Johnson

Unilever

Diversey

Sealed Air

Ecolab

HP

Jeenan Investment

Nestle