Polystyrene Production Cost Reports
Polystyrene or PS is a typical example of a synthetic aromatic hydrocarbon polymer that is made from the monomer styrene. Polystyrene can be solid or foamed. In appearance, the general-purpose PS is clear, hard, and somewhat brittle. It is an inexpensive resin. Polystyrene is a poor barrier to oxygen and water vapours. Moreover, it has a relatively low melting point, as well.
Polystyrene is a commonly used plastics, and the scale of its manufacturing serves several million tonnes per year. It can be naturally transparent but can be coloured with colourants. Polystyrene can be involved while using it for protective packaging, for example, in packing peanuts or CD and DVD cases, containers, lids, bottles, trays, tumblers, disposable cutlery, and in the making of models.
As a thermoplastic polymer, polystyrene can be found as a solid (glassy) state at room temperature. However, it flows if heated above about 100°C, which is its glass transition temperature. When cooled, it becomes rigid again. This changing behaviour due to temperature is exploited for extrusion as well as for moulding and vacuum forming as it can be cast into moulds with fine detail.
Procurement Resource provides an in-depth cost analysis of Purified Polystyrene production. The report incorporates the manufacturing process with detailed process and material flow, capital investment, operating costs along with financial expenses and depreciation charges. The study is based on the latest prices and other economic data available. We also offer additional analysis of the report with detailed breakdown of all cost components (Capital Investment Details, Production Cost Details, Economics for another Plant Location, Dynamic Cost Model).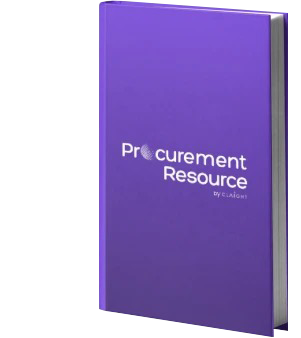 Use our Reports as
Feasibility Studies
Techno-economic Evaluations
Investment Analyses
Multi-regional Cost Analyses
Trusted By Leaders
Our valuable insights have helped companies across various sectors all over the world, enabling us to gain the trust and confidence of large MNCs.

Danfoss

Johnson and Johnson

Unilever

Diversey

Sealed Air

Ecolab

HP

Jeenan Investment

Nestle