Polyurethane Production Cost Reports
Polyurethane, which is also known as PUR or PU, is an example of a polymer that is composed of organic units, which are connected together by carbamate (urethane) links. Polyurethane polymers are conventionally and most widely formed by reacting a di- or triisocyanate with a polyol. Because polyurethanes are made of two types of monomers that polymerise one after the other, they are grouped as alternating copolymers.
Polyurethanes are produced when two or more liquid streams are mixed together. The two components are referred to as a polyurethane system, or simply a system. Moreover, polyurethane can be formed in a variety of densities and hardnesses by varying the isocyanate, polyol, or additives.
Polyurethanes are used in the production of a number of products, for instance- foam seating, foam insulation panels, wheels and tyres like that of roller coaster, escalator, microcellular foam seals and gaskets, shopping cart, lifts, skateboard wheels, automotive suspension bushings, electrical potting compounds, high-performance adhesives, surface coatings, surface sealants, and synthetic fibres like spandex, carpet underlay, hoses, etc. The ways of producing polyurethane finished goods vary from small, hand pour piece-part operations to large, high-volume bunstock and board stock production lines.
Procurement Resource provides an in-depth cost analysis of Purified Polyurethane production. The report incorporates the manufacturing process with detailed process and material flow, capital investment, operating costs along with financial expenses and depreciation charges. The study is based on the latest prices and other economic data available. We also offer additional analysis of the report with detailed breakdown of all cost components (Capital Investment Details, Production Cost Details, Economics for another Plant Location, Dynamic Cost Model).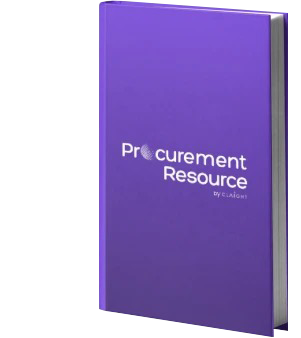 Use our Reports as
Feasibility Studies
Techno-economic Evaluations
Investment Analyses
Multi-regional Cost Analyses
Trusted By Leaders
Our valuable insights have helped companies across various sectors all over the world, enabling us to gain the trust and confidence of large MNCs.

Danfoss

Johnson and Johnson

Unilever

Diversey

Sealed Air

Ecolab

HP

Jeenan Investment

Nestle