Polyvinyl Chloride Production Cost Reports
Polyvinyl chloride or PVC is the world's third-most widely manufactured synthetic plastic polymer, after polyethylene and polypropylene. PVC comes in two primary forms:
Rigid, where sometimes it is abbreviated as RPVC and
Flexible.
The rigid form of polyvinyl chloride, i.e. RPVC, is often used in construction for pipes and profile applications like for doors and windows. Polyvinyl chloride is also used in making bottles, non-food packaging, food-covering sheets, and cards, for example, bank or membership cards. The polymer is made softer and more flexible by adding plasticizers, which are known to be the most commonly used phthalates. Since PVC is a thermoplastic polymer, its properties are generally categorized based on rigid and flexible PVCs.
PVC is extensively used for insulation on electrical cables such as teck. The polyvinyl chloride utilised for this purpose needs to be plasticised. Flexible PVC coated wires and cables for electrical use have conventionally been stabilised with lead, but are now being replaced with calcium-zinc based systems. Polyvinyl chloride is a common, strong, yet lightweight plastic used in construction. When changes are made in PVC it becomes softer and more flexible. It is done by adding plasticisers. If no plasticizers are added to the polymer, it is known as uPVC or unplasticized polyvinyl chloride or just rigid PVC i.e., RPVC.
Procurement Resource provides an in-depth cost analysis of Purified Polyvinyl Chloride production. The report incorporates the manufacturing process with detailed process and material flow, capital investment, operating costs along with financial expenses and depreciation charges. The study is based on the latest prices and other economic data available. We also offer additional analysis of the report with detailed breakdown of all cost components (Capital Investment Details, Production Cost Details, Economics for another Plant Location, Dynamic Cost Model).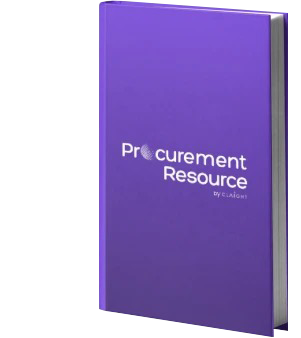 Use our Reports as
Feasibility Studies
Techno-economic Evaluations
Investment Analyses
Multi-regional Cost Analyses
Trusted By Leaders
Our valuable insights have helped companies across various sectors all over the world, enabling us to gain the trust and confidence of large MNCs.

Danfoss

Johnson and Johnson

Unilever

Diversey

Sealed Air

Ecolab

HP

Jeenan Investment

Nestle