Polyvinylidene Chloride Resins
Polyvinylidene Chloride Resins
Polyvinylidene Chloride Resins Production Cost Reports
Polyvinylidene chloride resin or polyvinylidene dichloride resin or PVDC resin is a homopolymer of vinylidene chloride. It is known to be a remarkable barrier against water, oxygen, and aromas. It has superior chemical resistance to alkalis and acids. It is insoluble in oil and organic solvents. It has very low moisture regain and is impervious to mould, bacteria, and insects. Polyvinylidene chloride resin is soluble in polar solvents. It decomposes to produce HCl above 125 °C.
Polyvinylidene chloride resin is used as a water-based coating for other plastic films such as biaxially-oriented polypropylene or BOPP and polyethylene terephthalate and PET. This coating boosts the barrier properties of the film, reducing the permeability of the film to oxygen and flavours and, thus, extending the shelf life of the food inside the package. It can also impart a high-gloss finish that might be aesthetically pleasing and also provide a high degree of scuff-resistance, too, if applied overprint. In households, it is used in cleaning cloths, filters, screens, tape, shower curtains, and garden furniture. Commercially, it is used in screens, artificial turf, waste-water treatment materials, and underground materials. Apart from this, it is also used in doll hair, stuffed animals, fabrics, fishnet, pyrotechnics, and shoe insoles.
Procurement Resource provides an in-depth cost analysis of Purified Polyvinylidene Chloride Resins production. The report incorporates the manufacturing process with detailed process and material flow, capital investment, operating costs along with financial expenses and depreciation charges. The study is based on the latest prices and other economic data available. We also offer additional analysis of the report with detailed breakdown of all cost components (Capital Investment Details, Production Cost Details, Economics for another Plant Location, Dynamic Cost Model).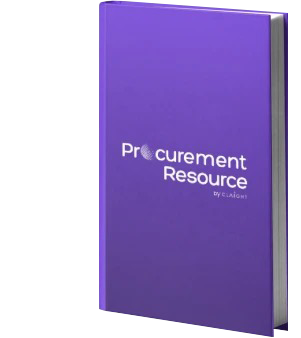 Use our Reports as
Feasibility Studies
Techno-economic Evaluations
Investment Analyses
Multi-regional Cost Analyses
Trusted By Leaders
Our valuable insights have helped companies across various sectors all over the world, enabling us to gain the trust and confidence of large MNCs.

Danfoss

Johnson and Johnson

Unilever

Diversey

Sealed Air

Ecolab

HP

Jeenan Investment

Nestle