Potato Flakes Production Cost Reports
Potato flakes, which is better known as instant mashed potatoes, are potatoes known for going through a commercial process of cooking, mashing, and dehydration to yield a packaged convenient food, which can be reproduced by adding hot water or milk, producing an approximation of mashed potatoes.
They are available in many different flavours. Potato flakes can also be constituted from potato flour, but the method is made tougher by lumping. A key characteristic of instant mashed potatoes is that it is in the form of flakes or granules, eliminating the chunkiness. Granulated forms are generally reserved for institutional or restaurant use.
Potato flakes are most widely found in stores in the United States as well as in Canada. Potato flakes have substantially more sodium than fresh potatoes and have significantly less dietary fibre. The biggest difference is the loss of vitamin C; however, some products may be enriched to compensate.
Procurement Resource provides an in-depth cost analysis of Potato Flakes production. The report incorporates the manufacturing process with detailed process and material flow, capital investment, operating costs along with financial expenses and depreciation charges. The study is based on the latest prices and other economic data available. We also offer additional analysis of the report with detailed breakdown of all cost components (Capital Investment Details, Production Cost Details, Economics for another Plant Location, Dynamic Cost Model).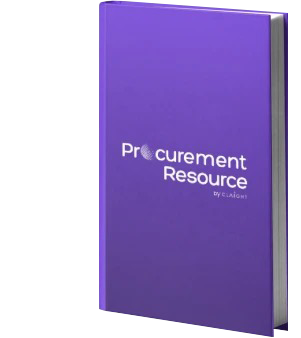 Potato Flakes Production from Drum Drying
This report provides the cost structure of potato flakes from drum drying process. Cooked and mashed potatoes are rolled over a drum.
Details: Germany - based plant Q2 2022 From $ 1499.00 USD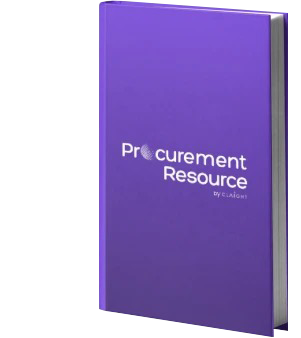 Potato Flakes Production from Dehydration
This report provides the cost structure of instant noodles from dehydration process. A dough is formed using flour, salt, palm oil. After giving proper time to dough to mature, it is rolled out and pressed evenly into spreads.
Details: Germany - based plant Q2 2022 From $ 1499.00 USD
Need more help?
We can tailor the report as per your unique requirements such as desired capacity, future expansion plans, product specifications, mode of financing, plant location, etc.
We can also provide a comparative cost analysis, multi-regional cost analysis, scenario-based cost modeling, uncertainty and sensitivity analysis, TCO analysis and LTFA (long-term financial analysis)
We can also provide a flexible, easy-to-use, dynamic excel-based cost-model/ dashboard where you can change the inputs to get different outputs
Speak to our highly skilled team of analysts for insights on the recent trends and innovations, industry best practices, key success and risk factors, product pricing, margins, return on investment, industry standards and regulations, etc.
Gain an unparalleled competitive advantage in your domain by understanding how to optimize your business operations and maximize profits
For further assistance, please connect with our analysts