Potato Starch Production Cost Reports
Potato starch is a starch that is taken from potatoes. Potato starch contains typical large oval, spherical granules ranging in size from somewhere between 5 to 100 µm. It is a very refined starch, with minimal protein or fat. This gives the powder a bright white colour and the cooked starch typical characteristics of neutral taste, excellent clarity, high binding strength, along with a rich texture and a minimal tendency to foaming or yellowing of the solution.
Potato starch is composed of around 800 ppm phosphate bound to the starch. This improves the viscosity of the product and, thus, gives the solution a slightly anionic character with a low gelatinization temperature of approximately 60 °C (140 °F) and high swelling power. These typical properties are seen in food and technical applications.
Starch derivatives are used extensively in several recipes, like in noodles, wine gums, cocktail nuts, potato chips, hot dog sausages, bakery cream or instant soups and sauces, in gluten-free recipes, in kosher foods for Passover, and Asian cuisines.
Procurement Resource provides an in-depth cost analysis of Potato starch production. The report incorporates the manufacturing process with detailed process and material flow, capital investment, operating costs along with financial expenses and depreciation charges. The study is based on the latest prices and other economic data available. We also offer additional analysis of the report with detailed breakdown of all cost components (Capital Investment Details, Production Cost Details, Economics for another Plant Location, Dynamic Cost Model).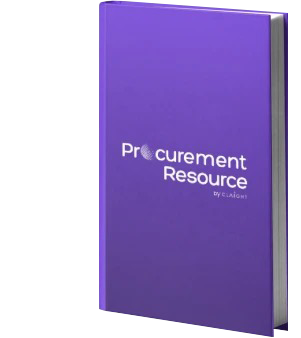 Need more help?
We can tailor the report as per your unique requirements such as desired capacity, future expansion plans, product specifications, mode of financing, plant location, etc.
We can also provide a comparative cost analysis, multi-regional cost analysis, scenario-based cost modeling, uncertainty and sensitivity analysis, TCO analysis and LTFA (long-term financial analysis)
We can also provide a flexible, easy-to-use, dynamic excel-based cost-model/ dashboard where you can change the inputs to get different outputs
Speak to our highly skilled team of analysts for insights on the recent trends and innovations, industry best practices, key success and risk factors, product pricing, margins, return on investment, industry standards and regulations, etc.
Gain an unparalleled competitive advantage in your domain by understanding how to optimize your business operations and maximize profits
For further assistance, please connect with our analysts