Precipitated Silica Production Cost Reports
Precipitated silica or Precipitated SiO2 is an amorphous form of silica. In appearance, it is a white, powdery material. Precipitated silica is manufactured by the precipitation from a solution with silicate salts.
The three primary classes of amorphous silica are pyrogenic silica, precipitated silica, and silica gel. Among them, precipitated silica has the greatest industrial significance. Just like pyrogenic silica, precipitated silica is essentially not microporous.
The manufacturing of precipitated silica begins with the reaction of an alkaline silicate solution with a mineral acid. Sulfuric acid with sodium silicate solutions is also added simultaneously with agitation to water. Some of the factors like the choice of agitation, duration of precipitation, the addition rate of reactants, temperature and concentration, and pH can vary the properties of the silica.
Precipitated silica finds wide applications as:
Filler, softeners, or performance enhancers in rubber and plastics.
Cleaning and polishing agent in toothpaste for oral health care.
As anti-caking and thickening agents and absorbents to make liquids into powders in food processing and pharmaceutica additives.
Food rheology modifier
Defoamer
Procurement Resource provides an in-depth cost analysis of Purified Precipitated Silica production. The report incorporates the manufacturing process with detailed process and material flow, capital investment, operating costs along with financial expenses and depreciation charges. The study is based on the latest prices and other economic data available. We also offer additional analysis of the report with detailed breakdown of all cost components (Capital Investment Details, Production Cost Details, Economics for another Plant Location, Dynamic Cost Model).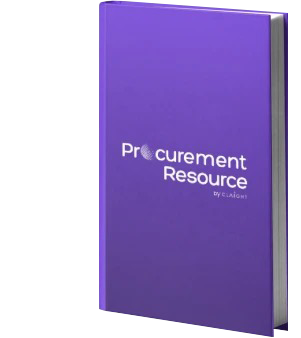 Use our Reports as
Feasibility Studies
Techno-economic Evaluations
Investment Analyses
Multi-regional Cost Analyses
Trusted By Leaders
Our valuable insights have helped companies across various sectors all over the world, enabling us to gain the trust and confidence of large MNCs.

Danfoss

Johnson and Johnson

Unilever

Diversey

Sealed Air

Ecolab

HP

Jeenan Investment

Nestle