SMP Production Cost Reports
Skim milk powder or SMP is derived by removing water from pasteurised skim milk. It is composed of 5% or less moisture by weight, 1.5% or less milk fat by weight, and a milk protein content of 34%. SMP is grouped for use as an ingredient according to the heat treatment used in their manufacture. There are three main classifications of SMP: high-heat, i.e., least soluble, medium-heat, and the low-heat or the most soluble. Spray-dried SMP is available in two forms: ordinary or non-agglomerated, i.e., non-instant and agglomerated or instant.
The difference between SMP and nonfat dry milk is that SMP's protein can be utilised up to 34% by utilising one of the following:
Milk Retentate - The product is derived by concentrating milk protein by ultrafiltration of milk, partly skimmed milk, and the skimmed milk.
Milk Permeate - The product is derived by separating milk proteins and milk fat from milk by ultrafiltration.
Lactose - It is a disaccharide sugar extracted from galactose and glucose that is found in milk.
Procurement Resource provides an in-depth cost analysis of SMP production. The report incorporates the manufacturing process with detailed process and material flow, capital investment, operating costs along with financial expenses and depreciation charges. The study is based on the latest prices and other economic data available. We also offer additional analysis of the report with detailed breakdown of all cost components (Capital Investment Details, Production Cost Details, Economics for another Plant Location, Dynamic Cost Model).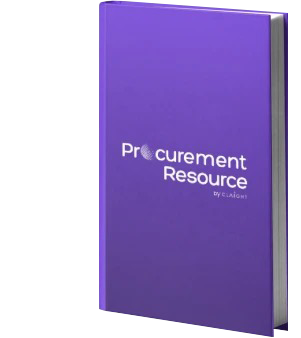 SMP Production from Roller Drying
This report provides the cost structure of SMP production from the roller drying process or drum drying process. Concentrated milk is poured between two heated metal rollers or drums.
Details: Germany - based plant Q2 2022 From $ 1499.00 USD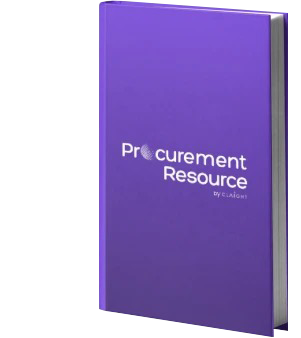 SMP Production from Spray Drying Process
This report provides the cost structure of SMP production from the spray dry process. First, maximum amount of moisture present in skimmed milk is dried, using evaporation or reverse filtering process.
Details: Germany - based plant Q2 2022 From $ 1499.00 USD
Use our Reports as
Feasibility Studies
Techno-economic Evaluations
Investment Analyses
Multi-regional Cost Analyses
Trusted By Leaders
Our valuable insights have helped companies across various sectors all over the world, enabling us to gain the trust and confidence of large MNCs.

Danfoss

Johnson and Johnson

Unilever

Diversey

Sealed Air

Ecolab

HP

Jeenan Investment

Nestle