Sodium Lauryl Ether Sulfate
Sodium Lauryl Ether Sulfate
Sodium Lauryl Ether Sulfate Production Cost Reports
Sodium lauryl ether sulfate, or SLES for short, is an anionic detergent and surfactant that can often be found in several personal care products like soaps, shampoos, toothpaste, etc. It is known to be an inexpensive and effective foaming agent. SLES is also used in:
Dental care products, such as toothpaste or teeth whitening products or mouthwashes.
Grooming products, like shaving creams, lip balms, hand sanitizers, nail treatments, and makeup removers.
Creams or lotions, including the hand cream, face masks, anti-itch creams, hair-removal products, and sunscreen lotions.
Sodium lauryl ether sulfate is produced by the ethoxylation of dodecyl alcohol, which is produced commercially from palm kernel oil or coconut oil. According to the tests, SLES is safe for consumer use. Further studies show that SLES does not react with DNA. According to a 2015 study, SLES is even safe for use in household cleaning products.
Procurement Resource provides an in-depth cost analysis of Sodium Lauryl Ether Sulfate production. The report incorporates the manufacturing process with detailed process and material flow, capital investment, operating costs along with financial expenses and depreciation charges. The study is based on the latest prices and other economic data available. We also offer additional analysis of the report with detailed breakdown of all cost components (Capital Investment Details, Production Cost Details, Economics for another Plant Location, Dynamic Cost Model).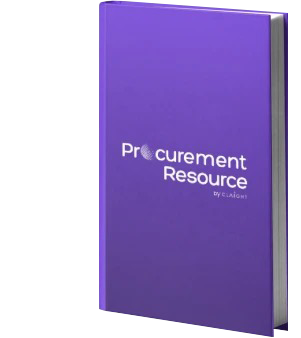 Use our Reports as
Feasibility Studies
Techno-economic Evaluations
Investment Analyses
Multi-regional Cost Analyses
Trusted By Leaders
Our valuable insights have helped companies across various sectors all over the world, enabling us to gain the trust and confidence of large MNCs.

Danfoss

Johnson and Johnson

Unilever

Diversey

Sealed Air

Ecolab

HP

Jeenan Investment

Nestle