Styrene Butadiene Rubber Production Cost Reports
Styrene butadiene rubber, also known as the SBR or styrene-butadiene, is a synthetic rubber made up of styrene and butadiene monomers. Some of the notable benefits of this rubber are its abrasion resistance, its perfect impact strength, its excellent resilience, and its high tensile strength. While comparing it with polybutadiene rubber, SBR comes with better strength, higher abrasion resistance, and blend compatibility. These properties can be further optimized with the use of additives.
Primary applications of styrene-butadiene rubber include tyres and tyre products, automotive parts, and other mechanical rubber-based commodities. Major manufacturers like Asahi Kasei, Lion Elastomers, Versalis (Eni Group), Kumho Petrochemical, etc. are some of the key producers of SBR.
The SBR production process was first developed in Germany around the 1930s. It was the time when IG Farben's Walter Bock and Eduard Tschunkur polymerized a synthetic rubber called Buna-S using the butadiene and styrene in an aqueous emulsion. Currently, there are two major types of SBR with distinct properties based on their manufacturing process:
Emulsion SBR (e-SBR) as the Hot SBR or Cold SBR
Solution SBR (s-SBR)
While emulsion SBR is manufactured by free-radical emulsion polymerisation of styrene and butadiene, the solution SBR is manufactured by termination-free, anionic solution polymerisation of styrene and butadiene with alkyl lithium initiator.
Procurement Resource provides an in-depth cost analysis of Styrene Butadiene Rubber production. The report incorporates the manufacturing process with detailed process and material flow, capital investment, operating costs along with financial expenses and depreciation charges. The study is based on the latest prices and other economic data available. We also offer additional analysis of the report with detailed breakdown of all cost components (Capital Investment Details, Production Cost Details, Economics for another Plant Location, Dynamic Cost Model).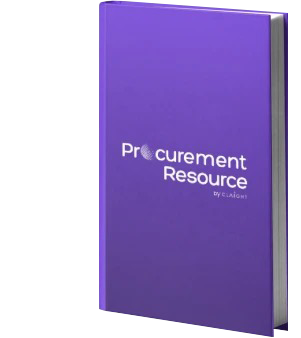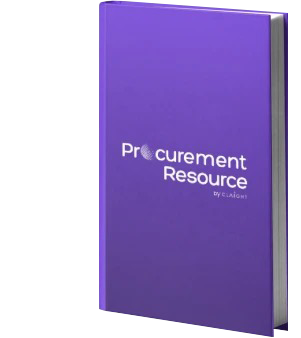 Need more help?
We can tailor the report as per your unique requirements such as desired capacity, future expansion plans, product specifications, mode of financing, plant location, etc.
We can also provide a comparative cost analysis, multi-regional cost analysis, scenario-based cost modeling, uncertainty and sensitivity analysis, TCO analysis and LTFA (long-term financial analysis)
We can also provide a flexible, easy-to-use, dynamic excel-based cost-model/ dashboard where you can change the inputs to get different outputs
Speak to our highly skilled team of analysts for insights on the recent trends and innovations, industry best practices, key success and risk factors, product pricing, margins, return on investment, industry standards and regulations, etc.
Gain an unparalleled competitive advantage in your domain by understanding how to optimize your business operations and maximize profits
For further assistance, please connect with our analysts