Thiram Production Cost Reports
Agriculture, Farming and Commodity
Thiram is the purest form of the thiuram disulphide or the oxidized dimer of dimethyl dithiocarbamate. It is utilised as a fungicide and ectoparasiticide to prevent fungal diseases in seeds as well as crops. It is also utilised as an animal repellent to protect fruit trees or ornamentals from damage by rabbits, rodents, and other animals like deers. Thiram is also known for being utilised in the treatment of human scabies, as a sunscreen, and as a bactericide applied directly to the skin or incorporated into the soap. It is also utilised as a sulphur source as well as a secondary accelerator in the sulphur vulcanization of rubbers. It has been found to be miscible thoroughly in chloroform, acetone, and in ether. Thiram is available as dust, wettable powder, water-dispersible granules, and water suspension formulations and in mixtures with other fungicides.
Procurement Resource provides an in-depth cost analysis of Thiram production. The report incorporates the manufacturing process with detailed process and material flow, capital investment, operating costs along with financial expenses and depreciation charges. The study is based on the latest prices and other economic data available. We also offer additional analysis of the report with detailed breakdown of all cost components (Capital Investment Details, Production Cost Details, Economics for another Plant Location, Dynamic Cost Model).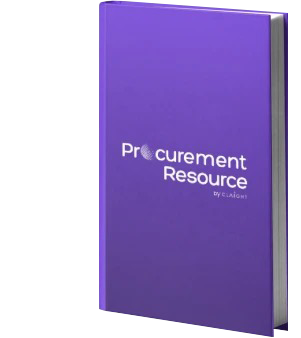 Thiram Production from Dimethylamine and Sulfuric Acid
This report presents a detailed cost analysis of Thiram production from dimethylamine, carbon disulfide, sodium hydroxide, hydrogen peroxide, and sulfuric acid.
Details: Germany - based plant Q2 2022 From $ 1499.00 USD
Use our Reports as
Feasibility Studies
Techno-economic Evaluations
Investment Analyses
Multi-regional Cost Analyses
Trusted By Leaders
Our valuable insights have helped companies across various sectors all over the world, enabling us to gain the trust and confidence of large MNCs.

Danfoss

Johnson and Johnson

Unilever

Diversey

Sealed Air

Ecolab

HP

Jeenan Investment

Nestle