Tomato Paste Production Cost Reports
Tomato paste is a thick paste manufactured by cooking tomatoes for several hours to lower the water content, straining out the seeds or skins, and cooking the liquid once more to decrease the base to a thick, rich concentrate. Industrial manufacturing utilises tomatoes with thick pericarp walls and lower overall moisture. Tomato paste has been commercially available since the early 20th Century.
There are two significant types of tomato paste- hot break and cold break. They are used to make distinctive end products. To make hot break or HB paste, the fresh tomatoes must be heated right after being chopped off, to a very high temperature (ranging from 85 to 100°C). While on the other hand, a cold Break or CB paste needs fresh, chopped tomatoes and must be heated at a lower temperature (ranging somewhere between 65 to 75°C). An HB paste is generally utilised for different ketchup types of tomato sauce, while a CB paste is primarily utilised for triple concentrated paste.
Procurement Resource provides an in-depth cost analysis of Tomato Paste production. The report incorporates the manufacturing process with detailed process and material flow, capital investment, operating costs along with financial expenses and depreciation charges. The study is based on the latest prices and other economic data available. We also offer additional analysis of the report with detailed breakdown of all cost components (Capital Investment Details, Production Cost Details, Economics for another Plant Location, Dynamic Cost Model).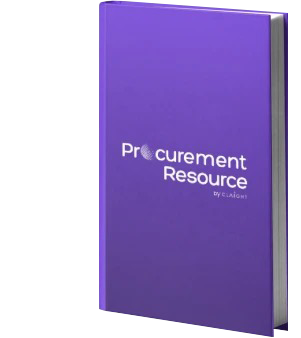 Tomato Paste Production of Cold Break System
Tomato pulp is treated with a temperature around 65 degree Celsius and it is then processed to filter to eliminate the seeds and skin of tomatoes.
Details: Germany - based plant Q2 2022 From $ 1499.00 USD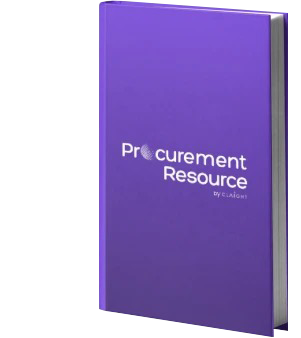 Tomato Paste Production from Hot break System
This report provides the cost structure of tomato paste from hot break process. Tomato pulp is heated at temperature between 85 degree Celsius to 95 degree Celsius.
Details: Germany - based plant Q2 2022 From $ 1499.00 USD
Use our Reports as
Feasibility Studies
Techno-economic Evaluations
Investment Analyses
Multi-regional Cost Analyses
Trusted By Leaders
Our valuable insights have helped companies across various sectors all over the world, enabling us to gain the trust and confidence of large MNCs.

Danfoss

Johnson and Johnson

Unilever

Diversey

Sealed Air

Ecolab

HP

Jeenan Investment

Nestle