Trichlorfon Production Cost Reports
Trichlorfon, also known as metrifonate, is an irreversible organophosphate acetylcholinesterase inhibitor. It is known as a prodrug that is activated non-enzymatically into the active agent dichlorvos. Moreover, it has been proposed for use in the treatment of Alzheimer's disease. It is also used as an insecticide. As an insecticide, it is used on home lawns, golf course turf, and ornamental shrubs and plants.
It is also used in food and processing plants in non-food contact areas, along with in baitfish ponds to control the population of insects such as lepidopteran larvae (caterpillars), mole crickets, cattle lice, white grubs, sod webworms, leaf miners, stink bugs, earwigs, flies, ants, crickets, cockroaches, diving beetle, water scavenger beetle, water boatman backswimmer, giant water bugs, water scorpions, and pillbugs. Trichlorfon is majorly used by lawn care operators and golf courses.
In appearance, trichlorfon is a white crystalline solid. It is a wettable powder. Trichlorfon is an example of a phosphonic ester. It is an example of dimethyl phosphonate in which the hydrogen atom attached to the phosphorous is substituted by a 2,2,2-trichloro-1-hydroxyethyl group.
Procurement Resource provides an in-depth cost analysis of Trichlorfon production. The report incorporates the manufacturing process with detailed process and material flow, capital investment, operating costs along with financial expenses and depreciation charges. The study is based on the latest prices and other economic data available. We also offer additional analysis of the report with detailed breakdown of all cost components (Capital Investment Details, Production Cost Details, Economics for another Plant Location, Dynamic Cost Model).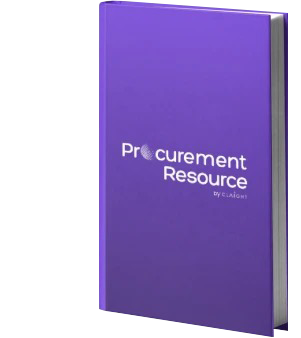 Use our Reports as
Feasibility Studies
Techno-economic Evaluations
Investment Analyses
Multi-regional Cost Analyses
Trusted By Leaders
Our valuable insights have helped companies across various sectors all over the world, enabling us to gain the trust and confidence of large MNCs.

Danfoss

Johnson and Johnson

Unilever

Diversey

Sealed Air

Ecolab

HP

Jeenan Investment

Nestle