Turpentine Production Cost Reports
Turpentine, also known as gum turpentine, is the volatile fraction extracted from the natural resin of pine trees during distillation. It is a multicomponent combination of turpene hydrocarbons whose composition is heavily influenced by the raw material's nature. Turpentine oil is widely used in industry as a varnish and paint solvent, as well as a raw ingredient in the manufacture of camphor, terpin hydrate, Flotation Oil, lubricating oils, insecticides, and perfumes. Turpentine oil is used in medicine as a local stimulant, anaesthetic, and antiseptic in a preparation. Externally, it's utilised in ointments for neuralgia and myositis.
Turpentine oil is used as a chemical feedstock in the production of flavourings, pinenes, pine oil, polymer additives, and fragrances. It is also used as a commercial fuel source and a substitute for fossil fuels in a variety of applications such as furnaces, rocket fuels, and industrial boilers. When compared to other fossil fuels such as gasoline, diesel, butane, and propane, turpentine oil has a low healing coefficient ranging between 16,000 and 18,000 Btu/lb.
Procurement Resource provides an in-depth cost analysis of Turpentine production. The report incorporates the manufacturing process with detailed process and material flow, capital investment, operating costs along with financial expenses and depreciation charges. The study is based on the latest prices and other economic data available. We also offer additional analysis of the report with a detailed breakdown of all cost components (Capital Investment Details, Production Cost Details, Economics for another Plant Location, Dynamic Cost Model).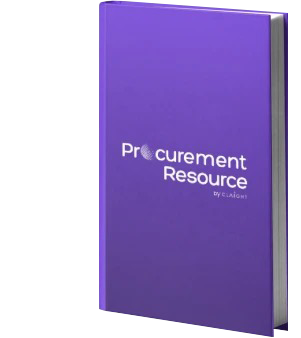 Use our Reports as
Feasibility Studies
Techno-economic Evaluations
Investment Analyses
Multi-regional Cost Analyses
Trusted By Leaders
Our valuable insights have helped companies across various sectors all over the world, enabling us to gain the trust and confidence of large MNCs.

Danfoss

Johnson and Johnson

Unilever

Diversey

Sealed Air

Ecolab

HP

Jeenan Investment

Nestle