White Chocolate Production Cost Reports
White chocolate is a chocolate confection that is prepared from cocoa butter, sugar, and milk solids. White chocolate does not contain cocoa solids that are often found in other types of chocolates in general. A pale ivory color distinguishes it from other kinds of chocolate. The melting point of cocoa butter, which is the only cocoa bean component in white chocolate, is optimum to keep white chocolate solid at room temperature, as is the case with milk chocolate and dark chocolate.
White chocolate does not include cocoa solids, which are the non-fat component of cocoa. Cocoa solids are the primary constituent of traditional chocolate liquor chocolate in its raw, unsweetened form.
During manufacturing, the dark-coloured solids of the cocoa bean are removed from its fatty content, as with milk chocolate and dark chocolate. Since it is composed of no cocoa solids, white chocolate comprises only trace amounts of the stimulants, theobromine and caffeine. White chocolate may also include additional flavourings, such as vanilla.
Procurement Resource provides an in-depth cost analysis of White Chocolate production. The report incorporates the manufacturing process with detailed process and material flow, capital investment, operating costs along with financial expenses and depreciation charges. The study is based on the latest prices and other economic data available. We also offer additional analysis of the report with detailed breakdown of all cost components (Capital Investment Details, Production Cost Details, Economics for another Plant Location, Dynamic Cost Model).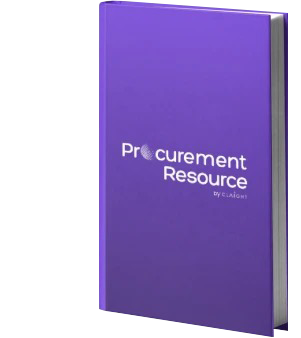 White Chocolate Production from Cocoa Butter
This report provides the cost structure of white chocolate production from cocoa butter. Cocoa butter is separated from the whole cocoa mass to make a press cake of cocoa beans.
Details: Germany - based plant Q2 2022 From $ 1499.00 USD
Use our Reports as
Feasibility Studies
Techno-economic Evaluations
Investment Analyses
Multi-regional Cost Analyses
Trusted By Leaders
Our valuable insights have helped companies across various sectors all over the world, enabling us to gain the trust and confidence of large MNCs.

Danfoss

Johnson and Johnson

Unilever

Diversey

Sealed Air

Ecolab

HP

Jeenan Investment

Nestle