Yeast Extract Production Cost Reports
Yeast extracts are composed of the cell contents of yeast without the cell walls. They are utilised as food additives or flavourings or as nutrients for bacterial culture media. They are often utilised to make savoury flavours. They can be found in a large variety of packaged food, like frozen meals, crackers, snack foods, gravy, stock, etc. Yeast extracts are rich in B vitamins (although not B12) and, thus, are of particular importance to both the vegans as well as vegetarians. They contain glutamic acid. The liquid forms of yeast extracts can be dried to a light paste or a dry powder. Skincare companies like Orved, Kiehl's, REN, and SkinCeuticals also utilise yeast extracts in their products.
The production method to make yeast extract was invented in the nineteenth century by Justus von Liebig. Yeast cells are heated until they rupture, then the cells' digestive enzymes break their proteins down into simpler compounds like amino acids and peptide. This method is called autolysis. The insoluble cell walls are then removed by centrifuge, filtered, and usually spray dried.
Procurement Resource provides an in-depth cost analysis of Yeast Extract production. The report incorporates the manufacturing process with detailed process and material flow, capital investment, operating costs along with financial expenses and depreciation charges. The study is based on the latest prices and other economic data available. We also offer additional analysis of the report with detailed breakdown of all cost components (Capital Investment Details, Production Cost Details, Economics for another Plant Location, Dynamic Cost Model).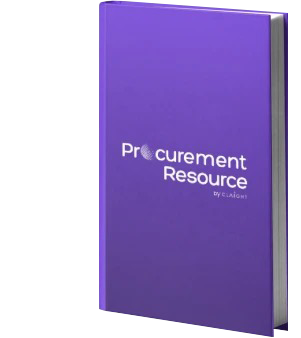 Use our Reports as
Feasibility Studies
Techno-economic Evaluations
Investment Analyses
Multi-regional Cost Analyses
Trusted By Leaders
Our valuable insights have helped companies across various sectors all over the world, enabling us to gain the trust and confidence of large MNCs.

Danfoss

Johnson and Johnson

Unilever

Diversey

Sealed Air

Ecolab

HP

Jeenan Investment

Nestle