Regional Price Overview
Get the latest insights on price movement and trends analysis of Choco Flakes in different regions across the world (Asia, Europe, North America, Latin America, and the Middle East & Africa).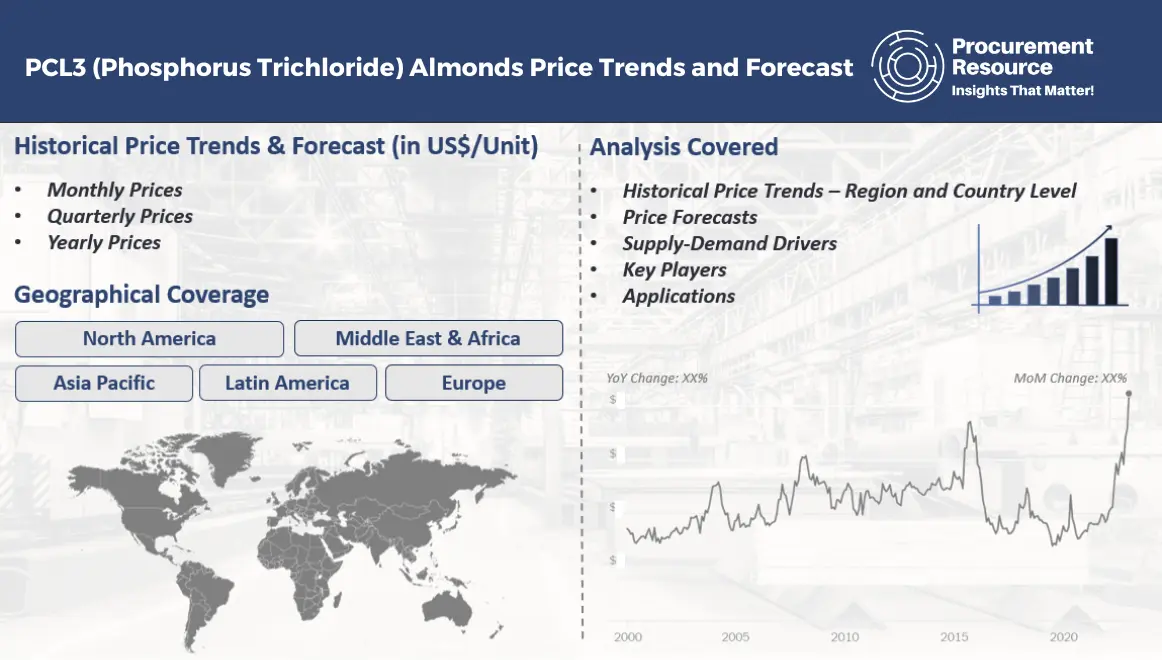 Choco Flakes Price Trends for the First Half of 2023
Choco Flakes are one of the most consumed cereals around the world made out of corn flour, wheat, cocoa powder, and edible oil. With varied price fluctuations in the feedstock materials, the Choco Flakes prices were mostly elevated throughout the first half of the year 2023.
With growing cereals consumption, especially in countries like India, the market expanded, and the unforeseen changes in weather conditions affected the yields for agricultural products. Cocoa prices soared throughout the said period, pushing the Choco Flakes prices up, too. But a slump in maize prices balanced the situation a little. Overall, the Choco Flakes market remained anchored.
Analyst Insight
According to Procurement Resource, with the given market fundamentals, the Choco Flakes prices are likely to remain afloat in the upcoming months as well.
Choco Flakes Price Trends for the Second Half of 2022
H2 2022 for Choco Flakes started on a high note. The uphill journey continued for Q3 as the feedstock cornflour, wheat, edible oil, and chocolate prices remained high for a couple of months after July 2022.
Prices started declining around September, as the raw material prices and production costs started stabilizing around the same time. As the global supply chains normalized and the Chinese lockdown got lifted the upstream processes eased with reduced costs. So, after a wavered downhill journey for a while, prices plateaued towards the end of Q4.
Analyst Insight
According to the Procurement Resource, the choco flakes prices are expected to show almost stagnant oscillating trendss. Given the current market dynamics grain prices are expected to remain almost flattened for some time, hence, choco flakes prices are expected to behave similarly.
Choco Flakes Price Trends For the First Half of 2022
Kellogg-one of the biggest breakfast cereal giants, has raised the price of all its products, including choco flakes, for the current year amid the high-cost inflation. Trade bottlenecks and shortages on everything from labour to raw materials to freight charges have impacted the supply chain worldwide and influenced the price trendss of choco flakes.
Double-digit inflation in prices of ingredients such as wheat, corn, chocolate, and edible oils, along with pandemic-induced disruptions, have surged the choco flakes prices to an unprecedented level. Hence, the packaged food industry was forced to raise the prices to cushion their profit margins.
Procurement Resource provides latest prices of Choco Flakes. Each price database is tied to a user-friendly graphing tool dating back to 2014, which provides a range of functionalities: configuration of price series over user defined time period; comparison of product movements across countries; customisation of price currencies and unit; extraction of price data as excel files to be used offline.