The Global Demand for Protein-Rich Food Has Boosted the Development of the Casein Market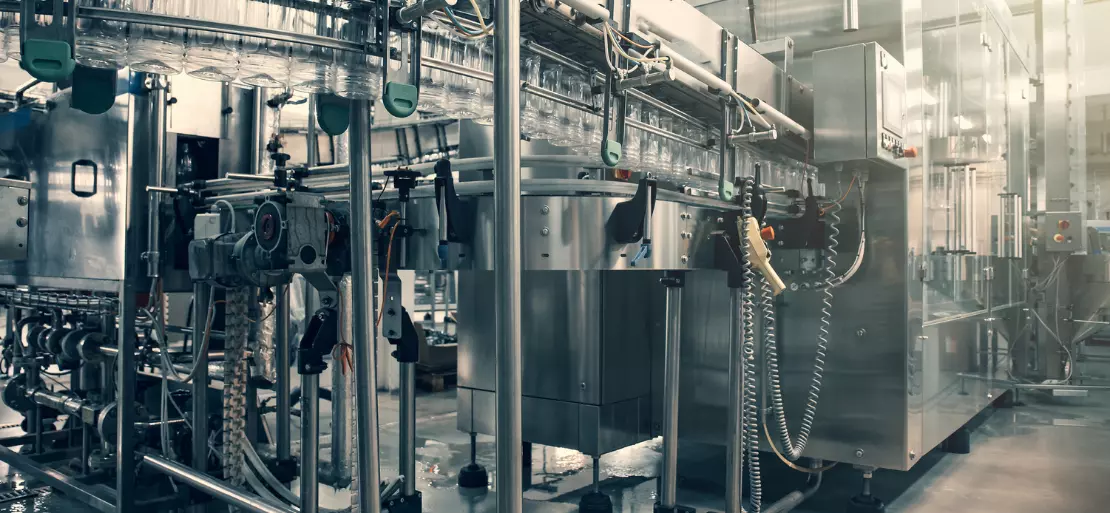 Casein is the main component of protein found in milk, and it is made up of three different polypeptide chains that are held together by noncovalent interactions. Its natural type is flavorless, fragrance-free, and amorphous white solid, although its commercial form is yellowish with a pleasant odour. Casein is produced in the mammary gland and precipitated from skim milk by acidifying it to produce acid casein. It contains four peptide bonds, namely S1, S2, K and acids, phosphorus, and carbohydrate contents, and is a rich component of essential amino acids. Casein digests more slowly than most animal proteins, resulting in a delayed release of amino acids into the bloodstream.
In North America, rising raw material prices influence the prices of casein and caseinates. Acceptance of casein protein for sports nutrition is driving market growth in developed economies such as North America and Europe. The availability of low-cost, high-quality edible casein and demand for acid casein for industrial applications are driving market growth in developing economies. India has the largest share of each caseinate type in the Asia Pacific, including sodium and calcium caseinates derived from buffalo and cow skim milk.
Request Access For Regular Price Update of Casein
The growing demand for protein-rich foods and the easy availability of casein protein propels the casein and caseinates market worldwide. This is primarily due to hype in the number of health and fitness centres and rising consumer health consciousness. Furthermore, functional advancements such as muscle repair, energy boost, weight loss, growing use of protein-based meal replacements, and increasing consumer demand for greater ingredient traceability and authenticity are expected to boost demand for casein and caseinates during the forecast period.
Casein and caseinates are in high demand in the food and beverage industries and various other industrial applications such as plastic and fibre, paint, paper, glue, and textile. Due to their numerous functional benefits, caseinates are gaining popularity in the food and beverage industry, particularly in the bakery and confectionery segments. Moreover, caseinate is used in baked goods such as cheesecakes, puddings, frostings, and whipped toppings.
Additionally, the growing use of casein in the cosmetics and personal care industries, particularly as hair and skin conditioning agents and emulsifying agents, is opening new opportunities for casein manufacturers to increase their market share.
Read More About Casein Production Cost Reports - REQUEST FREE SAMPLE COPY IN PDF
Geographically, North America is approximated to dominate the market. In contrast, Asia Pacific is the fastest-growing market for casein and caseinates, owing to the region's growing food and beverage industry and high consumer demand for nutritional products.
Because of the existence of several regional and domestic players, the casein and caseinates market is largely competitive in nature. The leading companies in the market are aiming at mergers, expansions, acquisitions, and collaborations together with developing new products to strengthen their positions in the market. Lactalis Group, Fonterra Co-operative Group Limited, Royal FrieslandCampina N.V., and Savencia Fromage & Dairy (Bongrain SA) are the leading key players in the market of casein.
About Author:
Prakhar Panchbhaiya
Senior Content Writer at Procurement Resource
Prakhar Panchbhaiya is an accomplished content writer and market research analyst. With over 4 years of experience in content creation and market analysis encompassing many industries, including pharmaceuticals, nutraceuticals, biochemistry, healthcare, ed-tech, and Food & Agriculture, he has been creating quality content for multiple sectors. He is a Biochemistry major with sturdy backing in a PG diploma in digital marketing, helping in the exhaustive content creation based on extensive research and competitive marketing.