Distinct Properties and Versatility of Carbomer Increases Its Usefulness in Personal Care Products Industry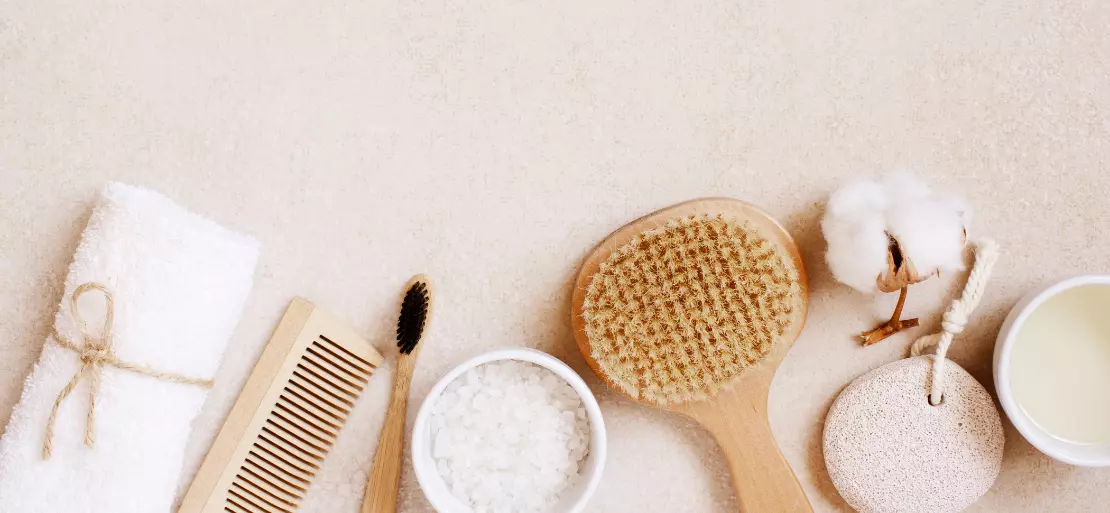 An acrylic acid homopolymer that has been cross-linked or bonded to one of many polyalcohol allyl ethers is a carbomer. The white powdered substance is used as a thickening and emulsion stabiliser. It's most recognised for its use in the cosmetics industry, but it also has medical and hygienic benefits.
It is used to generate polyacrylic acid sodium salt from potassium persulfate or azobisisobutyronitrile (AIBN). The polymer is used in various industries, including agriculture, personal care, electronics, automobile production, and construction. Carbomers are thickening agents that help maintain the viscosity and flow of cosmetic products.
The acid can also help in the distribution and suspension of insoluble materials in liquid and the separation of the oil and liquid parts of a solution. It can absorb and store water and grow up to 1000 times their original volume when scattered in water. This class of compounds is frequently used in gel-like compositions because it produces a colloidal, mucilage-like consistency when mixed in water. This ingredient can be found in various products, including styling gel, facial moisturiser, sunscreen, shampoo, anti-aging treatment, eye cream, cleanser, and scrubs.
Request Access For Regular Price Update of Carbomer
Because of higher adoption rates worldwide, personal care items have been the underpinning for rising carbomer demand. Carbomers are highly needed in these industries because of their improved formulation and functional versatility. The carbomer market is expected to grow at the CAGR of 5% in the period between 2021-2031.
Carbomer is pursuing new avenues in the personal care products market, helping the industry grow in popularity. Key companies are actively improving their current offerings and looking for ways to improve the product's appropriateness for other industries by introducing new functional aspects. The growing popularity of personal care products benefits the entire industry, including product diversity and function innovation.
Read More About Carbomer Production Cost Reports - REQUEST FREE SAMPLE COPY IN PDF
Because of the increasing end-uses of carbomer, Asia Pacific holds a large portion of the industry. The use of carbomers in pharmaceuticals, personal care products, cosmetics, and home care products is expanding in the Asia Pacific, which is driving market expansion. Meanwhile, demand for carbomer in North America is rising rapidly, owing to the region's burgeoning cosmetics and personal care industry, contributing significantly to the global market's expansion.
Major personal care product manufacturers have flocked to Europe, continually displaying significant development trends to grow their businesses. Furthermore, Europe's high disposable income has heightened global demand for personal care items, allowing consumers to accumulate greater spending power. Consumers began to invest more in personal care goods due to this. The region has been highlighted as a significant carbomer consumer and a production hub for personal care products. Carbomer is a major element in various unique care products as an additive, stabiliser, and emulsifier, among other things.
About Author:
Prakhar Panchbhaiya
Senior Content Writer at Procurement Resource
Prakhar Panchbhaiya is an accomplished content writer and market research analyst. With over 4 years of experience in content creation and market analysis encompassing many industries, including pharmaceuticals, nutraceuticals, biochemistry, healthcare, ed-tech, and Food & Agriculture, he has been creating quality content for multiple sectors. He is a Biochemistry major with sturdy backing in a PG diploma in digital marketing, helping in the exhaustive content creation based on extensive research and competitive marketing.