Global Demand for Pigments and Its Market Overview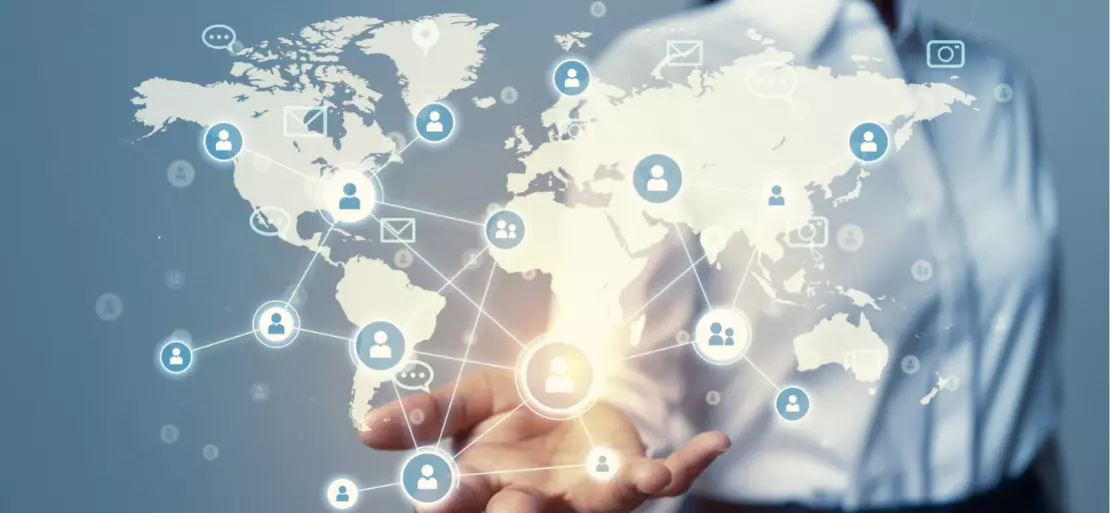 Pigments are a class of substances with a bright hue and are used to colour other materials. They absorb light of a specific wavelength and then, through reflection or transmission, emit a variety of colours. Pigments are used to enhance the appearance of a substrate or provide shade to the media in which they are utilised.
Organic and inorganic pigments are both available. Carbon chains and carbon rings are the foundations of organic colours. They may, however, contain metallic components that aid in the stabilisation of the organic component's features. Metallic salts precipitated from solutions are the most common inorganic pigments. Inorganic pigments have a larger particle size than organic pigments. Pigments can give paints, coatings, plastics, inks, and other materials a wide range of colours while enhancing their aesthetic features. These improve opacity, hiding power, light and weather fastness, heat stability, and tinting strength, among other features.
Request Access For Regular Price Update of Pigments
The Asia Pacific region dominated the market, owing to rising demand for construction services in China and India. To meet the housing demand in China, the government has increased its spending on the construction of inexpensive housing facilities. The infrastructure industry in India has become one of the government's primary emphasis areas.
China plans to invest USD 1.43 trillion in key development projects over the next five years, through 2025. The Shanghai plan, according to the National Development and Reform Commission (NDRC), calls for a total investment of USD 38.7 billion over the next three years. Guangzhou, on the other hand, signed 16 new infrastructure projects for USD 8.09 billion. The country's demographics are likely to continue to drive residential construction expansion in China.
Rising household income levels and population movement from rural to urban areas are projected to fuel demand for residential development. India's economy is continually developing, and one of the country's thriving enterprises is expanding. India's infrastructure industry is essential to the country's economic growth. The administration is making several efforts to ensure that the country's world-class infrastructure is completed as quickly as possible.
Read More About Pigments Production Cost Reports - REQUEST FREE SAMPLE COPY IN PDF
In India, the government is pushing for massive residential constructions in the following years. By 2022, the government's Housing for All project promises to create more than 20 million affordable dwellings for the urban poor, boosting residential buildings dramatically. As a result, all these development activities and favourable government policies are likely to stimulate construction activity in the region, which is predicted to increase demand for paint and coatings, and hence for pigments.
The pigments market's most crucial end-user sector is paints and coatings. Colours rely heavily on pigments for their formulation. Pigments give paints and coatings colour and a glossy finish and improve their aesthetic appeal. Pigments provide the colour with brilliance, heat stability, and light stability.
Another driver of the pigments market is rising plastic consumption. Because of their excellent compatibility with various plastics, pigments are used as colourants in a wide range of plastics. Plastic items with pigments have a distinct appearance and styling effect. In the plastics business, high-performance organic and inorganic pigments are used. PVC pipes, window profiles, vinyl siding, and gutters use pigments. Key players of pigments market are Venator Materials PLC., KRONOS Worldwide, Inc., Clariant, The Chemours Company, and DIC CORPORATION.
About Author:
Prakhar Panchbhaiya
Senior Content Writer at Procurement Resource
Prakhar Panchbhaiya is an accomplished content writer and market research analyst. With over 4 years of experience in content creation and market analysis encompassing many industries, including pharmaceuticals, nutraceuticals, biochemistry, healthcare, ed-tech, and Food & Agriculture, he has been creating quality content for multiple sectors. He is a Biochemistry major with sturdy backing in a PG diploma in digital marketing, helping in the exhaustive content creation based on extensive research and competitive marketing.