Global Market for Benzyl Acetate and Its medicinal Uses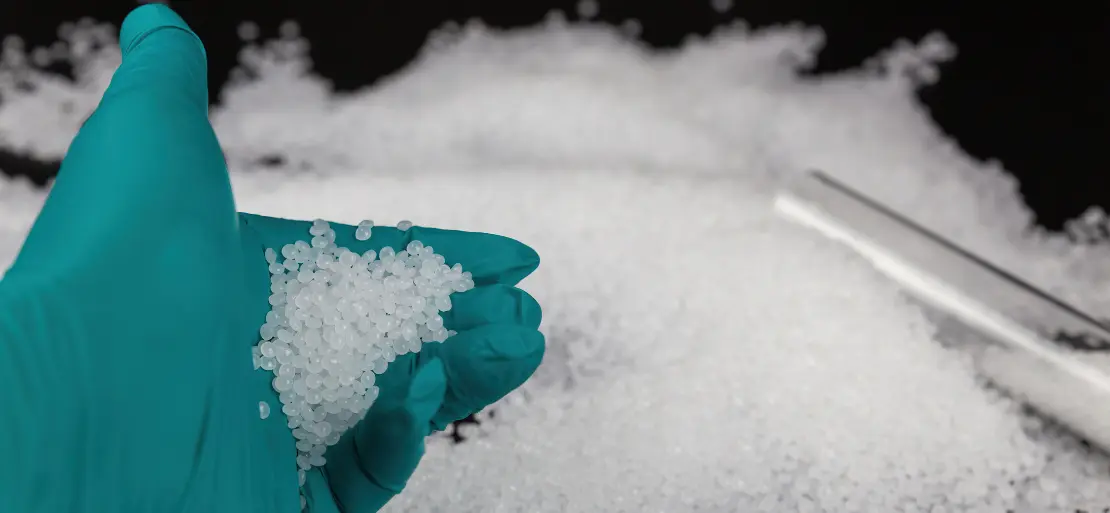 Procurement Resource specialises in the most up-to-date prices for Benzyl Acetate. Each of our product price databases is protected by a comprehensible graphing device dating back to 2014. It covers North America, South America, Europe, Asia Pacific, the Middle East, and Africa. Our procurement blogs present well-researched and in-depth product and industry information, current market trends, and the latest developments.
The organic ester benzyl acetate has the chemical formula C9H10O2. Condensation of benzyl alcohol with acetic acid produces this element. Flowers such as jasmine (Jasminum) and fruits like pear, apple, and others are natural sources of benzyl acetate. It is used to extract polymers, resins, cellulose acetate, cellulose nitrate, oils, and lacquers in industry.
It has a sweet and pleasant aroma, like most other esters, and is used in healthcare and for personal hygiene practices. Benzyl acetate is also found in ylang-ylang, and neroli essential oils and is used as a flavouring agent in various cosmetics and personal care items, like lotions and hair treatments, to give jasmine or apple flavours. Benzyle acetate is one of the several chemicals that appeal to male orchid bees of diverse kinds and is used as a bait to capture bees in apiculture. It is collected and employed as an intra-specific pheromone by bees.
Request Access For Regular Price Update of Benzyl Acetate
During the projected period, over 2021 and 2026, the global benzyl acetate market is expected to grow at a significant rate. Thanks to crucial players increasing adoption of tactics, the market was expected to develop at a steady pace throughout 2020.
According to the current research, the growth of Benzyl Acetate in 2021 was estimated to be different from the previous year. As per the most conservative predictions, the global benzyl acetate market will increase at a year-over-year revenue rate of impressive growth rate in 2021. In terms of revenue, the Benzyl Acetate market will grow at a phenomenal rate within the next five years.
The Asia-Pacific region is expected to be the fastest-growing market for benzyl acetate; the main drivers of benzyl acetate demand are countries like China, India, Malaysia, Indonesia, and Thailand, where the population is rapidly growing, increasing the overall customer base for cosmetic and personal care products.
These countries' rapid economic development and citizens' purchasing power parity are expanding, and these factors are resulting in increased demand and an ever-growing consumer base in these countries. Similarly, Latin America, the Middle East, and Africa have experienced growth. Given the increasingly stringent rules on chemical compounds and the growing preference for natural extract goods, demand for natural benzyl acetate is expected to expand significantly in North America and Europe.
Read More About Benzyl Acetate Production Cost Reports - REQUEST FREE SAMPLE COPY IN PDF
The global benzyl acetate market is segmented by products (Synthetic Benzyl Acetate and Natural Benzyl Acetate), applications (Flavor and Fragrance and Chemical Processing) and end-use industry (Cosmetics & Personal Care Products, Chemicals & Materials, and Food & Beverages).
The top players in the international benzyl acetate market are as follow:
BASF (Germany)
Firmenich (Switzerland)
Emerald Kalama Chemical (US)
International Flavors & Fragrances, Inc. (US)
Eternis Fine Chemicals (India)
Symrise (France)
Tennants Fine Chemicals Ltd. (England)
Jayshree Aromatics Pvt. Ltd. (India)
Valtris Specialty Chemicals (US)
Axxence Aromatic GmbH (US)
About Author:
Prakhar Panchbhaiya
Senior Content Writer at Procurement Resource
Prakhar Panchbhaiya is an accomplished content writer and market research analyst. With over 4 years of experience in content creation and market analysis encompassing many industries, including pharmaceuticals, nutraceuticals, biochemistry, healthcare, ed-tech, and Food & Agriculture, he has been creating quality content for multiple sectors. He is a Biochemistry major with sturdy backing in a PG diploma in digital marketing, helping in the exhaustive content creation based on extensive research and competitive marketing.