Global Market for Cellulose and Its Uses with Focus on Food and Industrial Purposes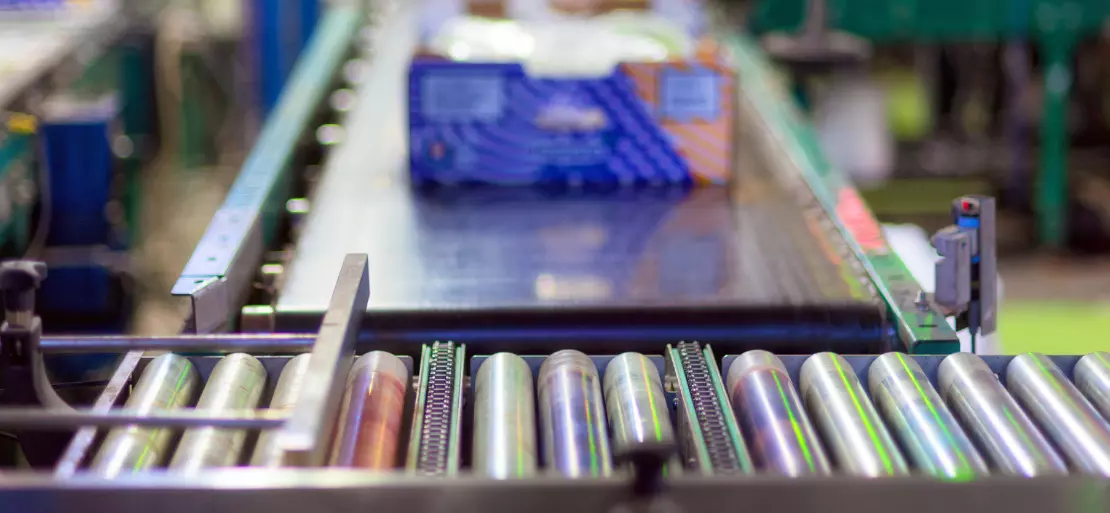 Cellulose comprises hundreds of glucose monomers linked together by -1,4 connections. It is the most plentiful solid material on the planet, as it is the primary component of wood and other plant-based products Wood, cotton, flax, hemp, and jute are the most common sources of cellulose. Good mechanical performance, hydrophilicity, and hygroscopicity are all inherent features of cellulose.
The global cellulose market was valued at USD 211.68 billion in 2019 and is expected to outgrow and reach USD 235. billion by 2026, with a CAGR of 2.9 percent throughout. Based on the end-use industries of cellulose, the market is categorised into textiles, food, chemical synthesis, pharmaceuticals, construction, paper and pulp, paints and coatings, and others.
During the projected period, the paper and pulp industry is expected to remain the largest shareholder in value and volume. Cellulose pulp is a crucial component in producing paper and paper-based products. It's also utilised in making napkins, tissues, and wet wipes, all of which are in high demand in the personal care business, giving the cellulose fibre market a boost.
Request Access For Regular Price Update of Cellulose
The pharmaceutical business, which uses cellulose and its derivatives as a dietary fibre source, binders, emulsifiers, and rheology modifiers in tablets and syrups, is predicted to have the most considerable demand. MCC and nanocellulose are widely utilised as catalysts and in targeted drug delivery systems in the pharmaceutical industry. During chemical synthesis, cellulose and its derivatives achieve similar goals, predicted to enhance the market growth.
The demand for natural fibres is quickly increasing, and cellulosic fibres are projected to fuel this trend. The textile sector is the largest user of cellulose fibres, followed by the construction, paper and pulp, chemical synthesis, and food industries. The market for cellulosic is likely to rise as these industries take initiatives to minimise their reliance on synthetic fibres and shift to natural fibres.
Read More About Cellulose Production Cost Reports - REQUEST FREE SAMPLE COPY IN PDF
The Asia Pacific market accounted for a considerable proportion of revenue and volume, and it is estimated to rise rapidly throughout the forecast period. The growing need for cellulose from the region's burgeoning food, building, and chemical synthesis sectors would drive the cellulose market in the Asia Pacific to significant growth. Furthermore, the production of cellulose derivatives is increasing in China and India, which will help enhance the region's market thanks to favourable government regulations.
The United States is one of North America's most significant users of cellulose-based goods for the paper and construction industries, which will help the industry develop. Likewise, cellulose is predicted to rise steadily in Europe due to its increasing application in the pharmaceutical and food industries in the region. Furthermore, cellulose and its derivatives are the subjects of extensive research in these two locations. This will also help to boost the value of cellulose on the market.
Increased demand for cellulose from the paper and pulp and construction sectors is one of the primary factors impacting chemical cellulose market size in South America, the Middle East, and Africa. The most significant contributors to this market in these regions were South Africa, Turkey, and Brazil. The need for cellulose from various end-use sectors, such as textile and construction, is driving the cellulose market in these regions.
The top players for the cellulose market include:
Diacel Corporation
DuPont De Nemours Company
Akzo Nobel, Ashland Inc.
Celanese Corporation,
International Paper.
About Author:
Prakhar Panchbhaiya
Senior Content Writer at Procurement Resource
Prakhar Panchbhaiya is an accomplished content writer and market research analyst. With over 4 years of experience in content creation and market analysis encompassing many industries, including pharmaceuticals, nutraceuticals, biochemistry, healthcare, ed-tech, and Food & Agriculture, he has been creating quality content for multiple sectors. He is a Biochemistry major with sturdy backing in a PG diploma in digital marketing, helping in the exhaustive content creation based on extensive research and competitive marketing.