High Demand for Paraffin in Asia Pacific Region is Contributing to the Growth of the Paraffin Market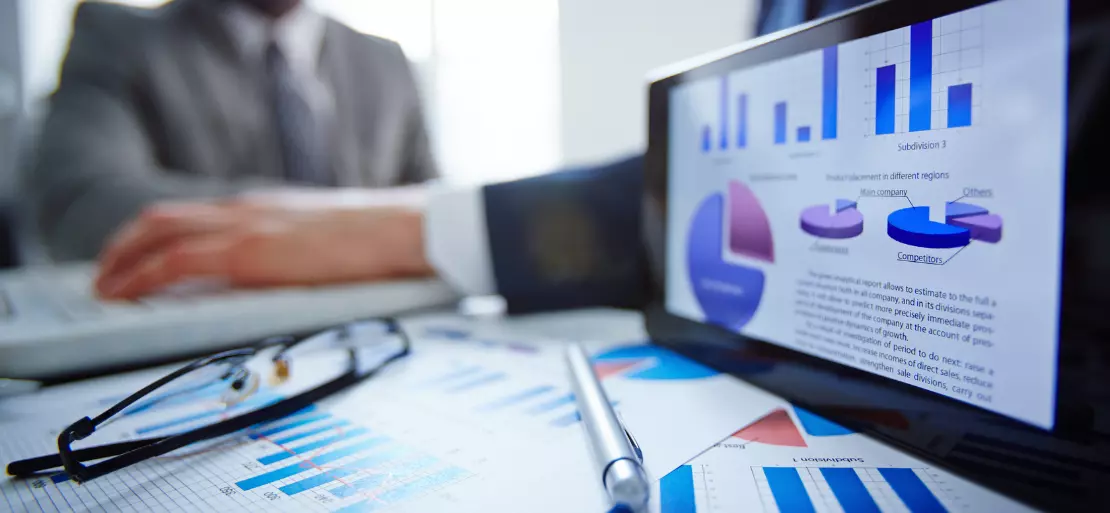 A waxy, crystalline, flammable substance derived primarily from distillates of wood, coal, petroleum, or shale oil. It is a complete mixture of hydrocarbons used primarily in coating and sealing, candles, rubber compounding, pharmaceuticals, and cosmetics. Paraffin wax was commercially produced for the first time in 1867, less than ten years after the first petroleum well was drilled. When petroleum is chilled, paraffin wax readily precipitates. Technical progress has only improved the efficiency and cost-effectiveness of separations and filtration. Chemical treatment, adsorbent decolorisation, and fractionation of separated waxes into grades via distillation, recrystallisation, or both are purification methods. The wax content of crude oils varies greatly.
Paperboard and packaging are two essential applications for paraffin in the global scenario. The Asia Pacific is the world's largest packaging market, followed by Europe. The Association for Packaging and Processing Technologies, demand from the food and e-commerce sectors is expected to grow in the coming years.
Request Access For Regular Price Update of Paraffin
In packaging, paraffin waxes and paraffin-based wax blends provide gloss, freshness seals, moisture barriers, and grease barriers. Water and water vapour resistance and odour barrier are advantages of using this. A large proportion of all industrial products are sold in packaging, either for storage and transport stability or for aesthetic reasons.
The rise in living standards and purchasing power, particularly in Eastern European and North American countries, has increased demand for various products, necessitating packaging. As a result, the need for packaging increases, resulting in increased paraffin consumption. The food and beverage industries account for most of the packaging demand, and Healthcare products, on the other hand, are the most frequent users of folding cartons. The end-user segments are expected to drive paraffin demand during the forecast period.
Read More About Paraffin Production Cost Reports - REQUEST FREE SAMPLE COPY IN PDF
The Asia Pacific region dominated the global paraffin market as demand for paraffin-based products such as candles, paperboard, packaging, and cosmetics, among others, increased with a greater emphasis on personal care and quality of life. In 2020, approximately 25.31 million vehicles were sold in China, compared to 25.78 million vehicles sold in 2019, representing a 1.9 percent decrease in growth rate, which resulted in declining demand for fuel and lubricants, negatively affecting market demand for paraffin.
India is expected to strengthen its position as one of its leading paraffin consumers. The Indian packaging industry has made a name for itself through exports and imports, fueling technological and innovation growth and various manufacturing sectors. During the 2022-2027 period, the paraffin market in India is expected to be driven by growth in the packaging industry.
South Korea has one of the world's best beauty markets. New beauty trends and innovations are constantly on display, with sophisticated ingredients and aesthetically pleasing packaging. The South Korean personal care products market was worth USD 11,301.76 million in 2019, and it is expected to grow to USD 14,301.67 million by 2025, boosting market demand. As a result, all preceding factors are expected to increase the paraffin market during the forecast period. Sasol, Exxon Mobil Corporation, LANXESS, ENEOS Corporation, and China Petroleum & Chemical Corporation, among others are the major leading players in the market of paraffin.
About Author:
Prakhar Panchbhaiya
Senior Content Writer at Procurement Resource
Prakhar Panchbhaiya is an accomplished content writer and market research analyst. With over 4 years of experience in content creation and market analysis encompassing many industries, including pharmaceuticals, nutraceuticals, biochemistry, healthcare, ed-tech, and Food & Agriculture, he has been creating quality content for multiple sectors. He is a Biochemistry major with sturdy backing in a PG diploma in digital marketing, helping in the exhaustive content creation based on extensive research and competitive marketing.