Industrialisation and Growth in Population is Driving the Global Diesel Market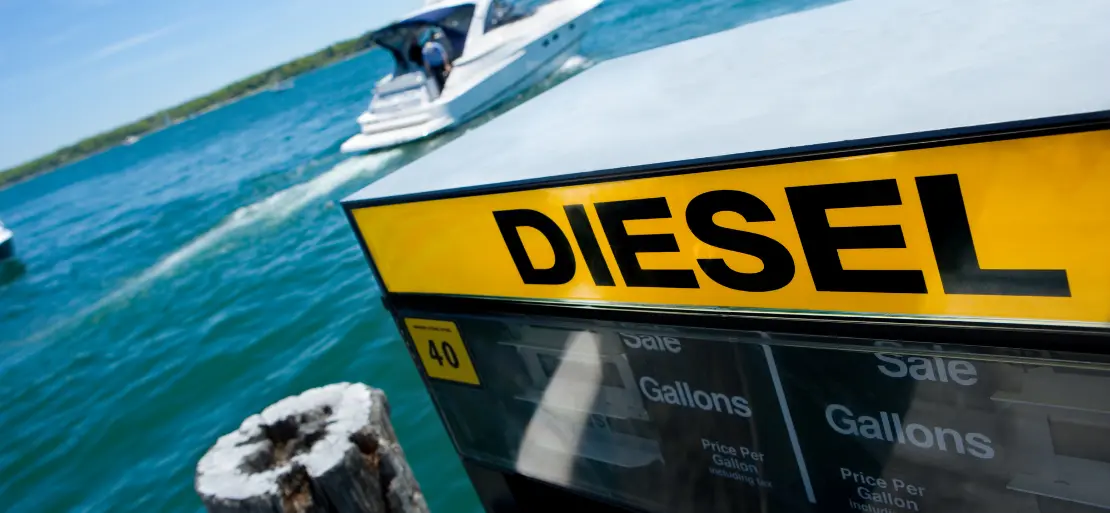 Fuel is the primary energy source for various pieces of equipment and machinery, and petrol and diesel are the most used fuels. Diesel fuel is frequently used to power diesel engines in vehicles and ships, and diesel fuel is typically less expensive than gasoline. Diesel fuel is produced in a petroleum refinery as a distillate from the fractional distillation of crude oil. Diesel fuel, which is more refined, heavier, oilier, and thicker than gasoline, can be compressed more than gasoline. Ultra-low sulphur diesel fuel, used to power ships, is low-sulphur diesel fuel.
The transportation segment is approximated to dominate the market because of the more significant number of passenger vehicles, light trucks, and heavy trucks. Diesel is primarily used in urban mobility and transportation modes such as public, private, and freight. The vehicles on the road are expected to rise with the urban population.
Request Access For Regular Price Update of Diesel
As a result, increased vehicle deployment due to urbanisation and industrialisation will increase diesel fuel consumption. The global diesel consumption has reached 27955 thousand barrels per day, with a growth rate of 1.3 percent, and diesel as a fuel is expected to grow significantly in the transportation sector worldwide. Most large trucks, buses, and tractors in the United States and worldwide are powered by diesel engines that run on diesel fuel.
Diesel demand as a road fuel has increased in most European Union Member States, owing to favourable excise taxes on diesel. Furthermore, non-OECD countries' diesel consumption was 14743 thousand barrels per day in 2019, with a 3.3 percent annual growth rate, which is expected to positively affect diesel fuels in the transportation segment.
Read More About Diesel Production Cost Reports - REQUEST FREE SAMPLE COPY IN PDF
The rising number of automobiles in the Asia Pacific and rising energy demand in developing countries have increased the demand for refined products and crude oil such as diesel fuel. According to the IEA, oil demand increases in China and India. This region is expected to account for approximately 44 percent of market growth in the future years. Average consumer spending has increased significantly because of the region's stable economic development. This will then drive the growth of industries such as automobiles, resulting in increased consumption of diesel fuel in the area.
The Asia Pacific region's critical markets for diesel fuel are China, India, Japan, and South Korea. The market in this region is expected to grow faster than the market in other regions. Total Asia Pacific diesel consumption has reached 9595 thousand barrels per day, with a 2.7 percent growth rate, indicating a significant increase in diesel fuel across the region.
REQUEST FREE SAMPLE of Diesel Industry Report
Diesel fuel plays an essential role in strengthening the global economy and the standard of living, from transporting consumer goods around the world to generating electricity and increasing farm efficiency. From 2020 to 2025, the diesel fuel market is expected to grow at a CAGR of more than 1%. The diesel fuel market is being driven by rising energy demand due to population growth and industrial development. Furthermore, increasing oil and gas E&P investments are expected to provide enormous growth opportunities for the market. However, the market is seeing the hype about the adoption of hybrid power systems. Companies are adopting solar-diesel hybrid power systems as the cost of solar PV systems falls, which is likely to create a market opportunity.
About Author:
Prakhar Panchbhaiya
Senior Content Writer at Procurement Resource
Prakhar Panchbhaiya is an accomplished content writer and market research analyst. With over 4 years of experience in content creation and market analysis encompassing many industries, including pharmaceuticals, nutraceuticals, biochemistry, healthcare, ed-tech, and Food & Agriculture, he has been creating quality content for multiple sectors. He is a Biochemistry major with sturdy backing in a PG diploma in digital marketing, helping in the exhaustive content creation based on extensive research and competitive marketing.