The Market Overview of Glycine and the Growing Demand of the Industry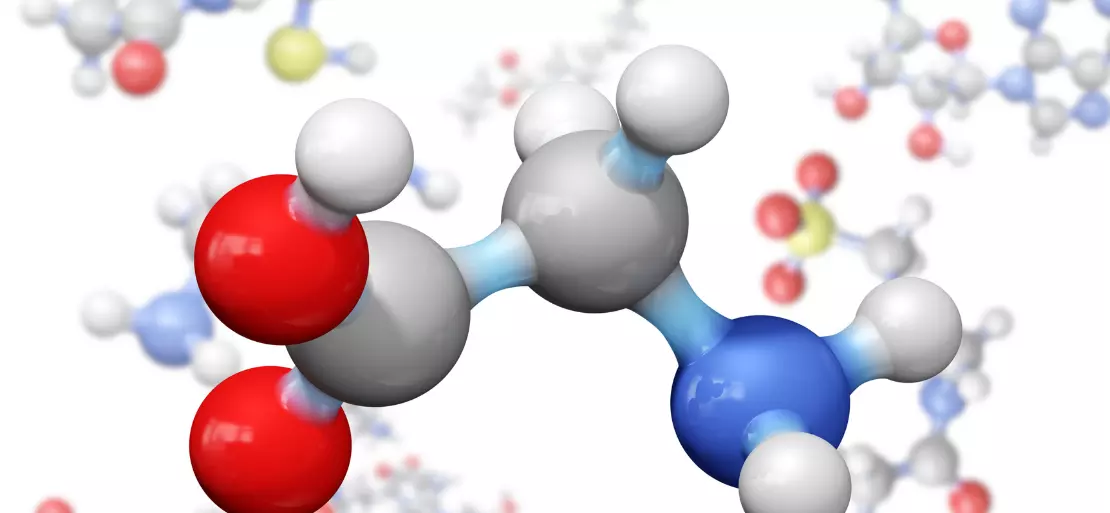 Glycine, often known as gly, is the basic amino acid with a single hydrogen atom and is abundant in nature. It is a colourless translucent solid with a sweet, sugared flavour that is water soluble. Glycine is one of the building blocks of proteins and is utilised as an amino acid in the human body to make proteins. In general, glycine is generated from choline, serine, hydroxyproline, and threonine via interorgan metabolism, with the kidneys and liver playing the most important roles.
Request Access For Regular Price Update of Glycine
In general, people, animals, and birds do not synthesis enough glycine under normal eating conditions. The increased demand to improve nutrition delivery and utility has resulted in greater use of high-tech food-grade goods.
The increasing requirement to control acidity in food and beverages will provide a good boost to segmental expansion. Glycine is used in a variety of industries, including food and drinks, cosmetics and personal care, medicines, chemical intermediates, and others. It is used as an pet and animal food plus feed ingredient, as well as a sweetener in protein drinks.
Because of rising meat consumption and increased use of animal-derived items such as wool, leather, horn, and others, there has been a considerable increase in the population of livestock such as sheep, goats, buffalo, and others around the world. Glycine is widely utilized as a nourishing enhancement in the animal fodder segment due to its capacity to control all metabolic procedures, and the expanding cattle population is likely to boost sales in the worldwide market. Furthermore, the governments of numerous nations are stressing several programmes to enhance cattle population and breeding activities, which is expected to increase demand for glycine.
Read More About Glycine Production Cost Reports - REQUEST FREE SAMPLE COPY IN PDF
South Asia is anticipated to experience strong CAGR growth in the global glycine market from 2022 to 2032.Because of its antibacterial characteristics, glycine is gaining appeal in the pharmaceutical business. It is extensively used in the treatment of a various mental illness which includes including schizophrenia.
Furthermore, the increased use of glycine as an additional treatment for preserving kidneys from side effects produced by post-transplantation drug use is boosting sales. As a result, increased organ transplantation procedures in China, Japan, South Korea, and other countries are likely to enhance South Asia market growth.
According to estimates, North America accounts for a considerable percentage of the global glycine market. Because of the rising acceptance of different lifestyles and changing dietary habits, there is a significant rise in metabolic syndrome and sleep issues, which is increasing demand for linked therapy and medications.
As per the American Sleep Association, 50 to 70 million Americans have sleep issues, with 25 million individuals suffering with disruptive sleep apnea. Because glycine is commonly used in the formulation of therapy for the illnesses, there is an increasing burden of sleep deprivation.
The main companies in the glycine market are GEO Specialty Chemicals, Yuki Gosei Kogyo, Guangrong Chemical, Showa Denko KK, Ajinomoto, Chattem Chemicals, Evonik, Hebei Donghua Jiheng Chemical, Linxi Hongtai, Shijiazhuang Donghua Jinlong Chemical, Paras Intermediates Private Limited, Zhenxing Chemical, Hubei Xingfa Chemicals Group, among others in the market.
About Author:
Prakhar Panchbhaiya
Senior Content Writer at Procurement Resource
Prakhar Panchbhaiya is an accomplished content writer and market research analyst. With over 4 years of experience in content creation and market analysis encompassing many industries, including pharmaceuticals, nutraceuticals, biochemistry, healthcare, ed-tech, and Food & Agriculture, he has been creating quality content for multiple sectors. He is a Biochemistry major with sturdy backing in a PG diploma in digital marketing, helping in the exhaustive content creation based on extensive research and competitive marketing.