Superabsorbent Polymers a Derivative of Acrylic Acid Accounts for 30% of Its Total Global Demand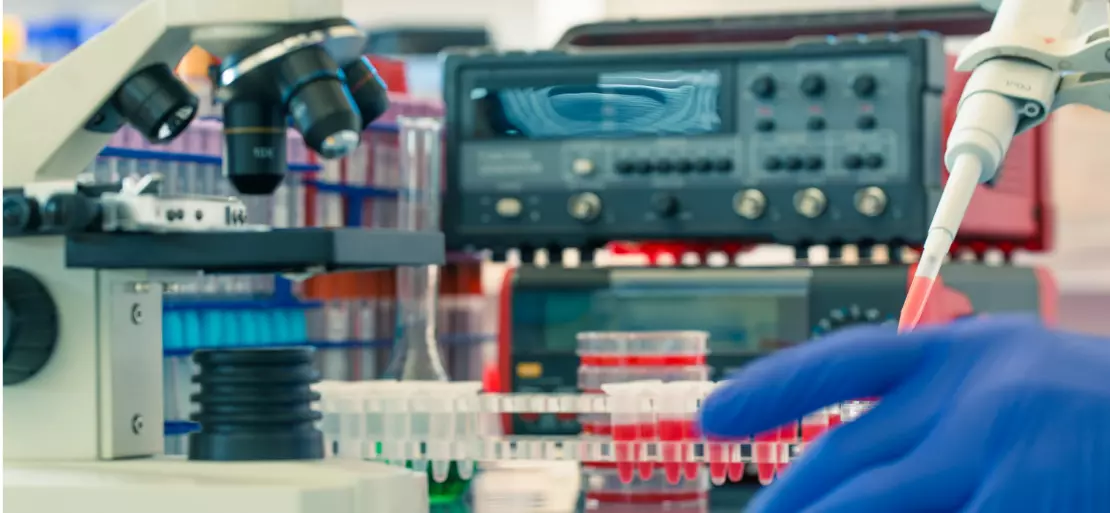 Acrylic acid is a colourless unsaturated carboxylic acid with the molecular formula C3H4O2 produced by catalytic oxidation of propylene in two stages. It can be esterified to form homopolymers and copolymerized with esters and other vinyl monomers to form copolymers. Thus, acrylic acid is primarily used in the manufacture of polymers for various plastic products, but it can also be used to manufacture adhesives, sealants, and surfactants. The acrylic acid market is divided into derivative, application, and geography. By derivative, the market is divided into methyl acrylate, butyl acrylate, ethyl acrylate, 2-Ethylhexyl acrylate, elastomers, and super absorbent polymers.
Because they can absorb many times their weight in liquid, superabsorbent polymers (SAP) are desirable for use in sanitary products and diapers. As a result, they are ideal for water-absorbing applications such as baby diapers, adult incontinence pads, absorbent medical dressings, and controlled release drugs.
Request Access For Regular Price Update of Acrylic Acid
SAP accounts for approximately 30% of total acrylic acid demand in the global scenario. Acrylic acid is used as the raw material for superabsorbent polymers, and it is combined with sodium hydroxide to form polyacrylic acid. Tampons, sanitary napkins, menstrual cups, and vaginal health products account for a sizable portion of the superabsorbent polymers market. In 2021, for example, approximately USD 23.63 billion in sanitary napkins were sold globally.
Read More About Acrylic Acid Production Cost Reports - REQUEST FREE SAMPLE COPY IN PDF
Governments in several countries collaborate with various non-profit organisations (NGOs) to raise awareness about feminine hygiene among women, particularly in developing economies. As a result, increased sales of sanitary napkins are likely to fuel the acrylic acid market. Overall, rising hygiene awareness among all population groups is expected to increase the use of superabsorbent polymers (diapers, pads, and sanitary napkins), potentially increasing acrylic acid consumption during the forecast period.
Due to high demand from India, China, and Japan, Asia Pacific dominated the market. China is the Asia Pacific region's largest consumer of acrylic acid, and demand is expected to rise further in the upcoming years due to various factors. China's demand for adhesives, paints, and coatings is increasing rapidly, owing to increased investment in the construction and infrastructure sectors. For personal hygiene products, China is one of the world's biggest consumers. The country's demand for unique hygiene products is attributed to a large infant population and an increase in disposable income, which leads to a rise in personal and hygiene care spending. As a result, the market for acrylic acid is expected to grow.
REQUEST FREE SAMPLE of Acrylic Acid Industry Report
Furthermore, China was the world's largest passenger car manufacturer, with approximately 20.15 million units produced in 2021. The units manufactured in China were far more than other countries' production volumes. Increased automotive production is expected to fuel the market for acrylic acid, which is used to make automotive paints and coatings. As a result of the preceding factors, China is expected to dominate the acrylic acid market during the forecast period. BASF SE, China Petroleum & Chemical Corporation (SINOPEC), Arkema, Dow, and Mitsubishi Chemical Corporation, among others, are the key players in the market for Acrylic Acid.
About Author:
Prakhar Panchbhaiya
Senior Content Writer at Procurement Resource
Prakhar Panchbhaiya is an accomplished content writer and market research analyst. With over 4 years of experience in content creation and market analysis encompassing many industries, including pharmaceuticals, nutraceuticals, biochemistry, healthcare, ed-tech, and Food & Agriculture, he has been creating quality content for multiple sectors. He is a Biochemistry major with sturdy backing in a PG diploma in digital marketing, helping in the exhaustive content creation based on extensive research and competitive marketing.