The Growing Awareness of Health Benefits is Increasing the Demand for Olive Oil in the Global Market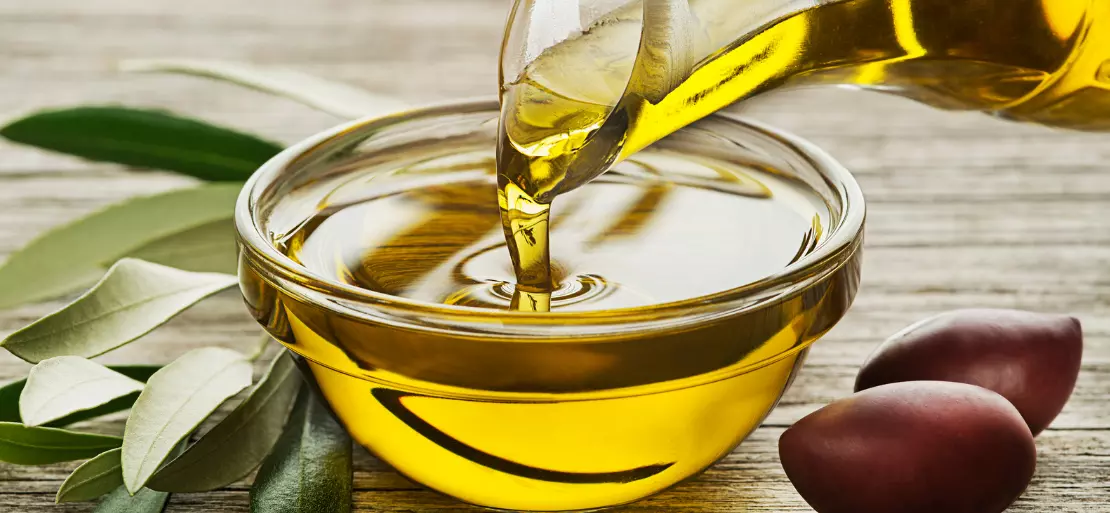 The robust growth of the olive fruit oil market in Europe is primarily due to the region's highest production of olive fruit oil. Italy and Spain are the primary producers and suppliers of olive fruit oil to countries worldwide. Olive fruit oil is an essential component of Mediterranean cuisine. The rising sense of the health benefits of omega-3 and oleic acid found in olive fruit oil has significantly increased its demand in the region's retail and foodservice sectors. The increasing acceptance of functional foods has improved the demand for olive fruit oil in Europe's food production industry.
The Asia Pacific is the fastest-growing region with enormous potential for the olive fruit oil industry, and it is expected to grow fastest compared to the global average. The market's expansion is attributed to rising awareness of their health benefits and rising discretionary incomes, which allow consumers to spend on healthcare products that promote wellbeing. The increasing dining out and trying out Mediterranean cuisine is expected to drive further market growth. The region's growing interest in functional foods and beverages fuels the demand for omega-3 fatty acid-fortified foods.
The market in North America is driven by a growing interest in healthy oils to prevent lifestyle-related health conditions caused by consumers' hectic lifestyles. The increasing number of studies proving the health benefits of olive oil consumption has significantly accelerated progress in the region. The growing popularity of dietary supplements for overall health and wellness has increased the demand for olive fruit oil in the region's nutraceuticals and pharmaceutical sectors.
Request Access For Regular Price Update of Olive Oil
In addition, the growing awareness of the importance of essential fatty acids fuels the demand for olive fruit oil with high omega-3 content. Olive fruit oil has grown in popularity in recent years as a healthy oil rich in fatty acids, antioxidants, and vitamins. Another factor influencing market growth is the growing global popularity of ethnic Mediterranean cuisines. Olive fruit oil is used as an ingredient in various cuisines, including Greek, Italian, and Spanish. Increased travel and tourism and a growing interest in trying multiple exotic preparations all contribute to the market's global expansion.
The increasing interest in natural, raw, and cold-pressed oils mainly ascribed to their safer and healthier counterparts is one of the major factors supporting market growth. Vegetable oils sold under such claims are perceived to be more beneficial because they are free of chemicals and retain their total nutritional value.
Consumers prefer virgin and extra-virgin olive oil because of the minimal processing and stable fatty acid profile. Cold-pressed, virgin oils' clean flavor and unaltered organoleptic properties increase their market demand. Likewise, rising environmental concerns are expected to drive demand for natural, minimally processed olive fruit oils in the coming years.
Read More About Olive Oil Production Cost Reports - REQUEST FREE SAMPLE COPY IN PDF
Maeva Group, Ybarra, Lamasia, Sovena Group, Olivoila, BETIS, Gallo, Grup Pons, Jaencoop, Deoleo, Carbonell, Hojiblanca, Mueloliva, Borges, Minerva etc. are the major key players in the market of olive oil. Some of the developments in the market are - Odysea, a Greek food producer, launched a new line of premium extra virgin olive oils in July 2020 to capitalise on the growing demand for high-quality, healthy fats. Similarly, Deoleo, the leading producer, announced the launch of a new olive oil brand, Carbonell, on the online marketplace in July 2019 to strengthen its presence in the Chinese market.
About Author:
Prakhar Panchbhaiya
Senior Content Writer at Procurement Resource
Prakhar Panchbhaiya is an accomplished content writer and market research analyst. With over 4 years of experience in content creation and market analysis encompassing many industries, including pharmaceuticals, nutraceuticals, biochemistry, healthcare, ed-tech, and Food & Agriculture, he has been creating quality content for multiple sectors. He is a Biochemistry major with sturdy backing in a PG diploma in digital marketing, helping in the exhaustive content creation based on extensive research and competitive marketing.