The Growing Demand for Monochloroacetic Acid and its Market Overview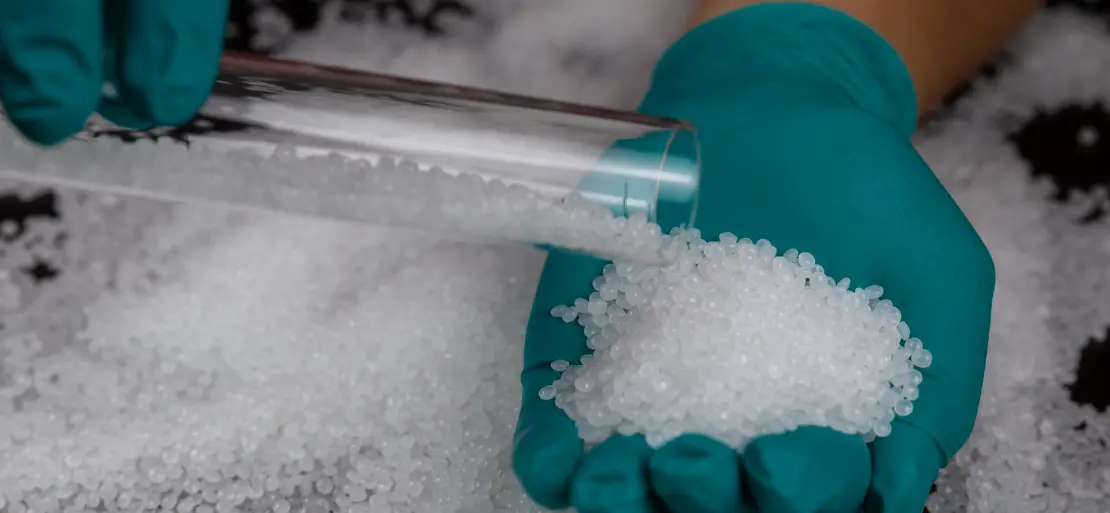 Monochloroacetic acid is a crystalline acid produced by chlorinating acetic acid directly, and it is utilised in chemical synthesis. Chemical application, end-user industry, and geography are all used to segment the monochloroacetic acid market. The market is divided into glycine, cellulose, surfactants, 4,2,4-dichloro phenoxy acetic acid, thioglycol acid, and other chemical applications based on chemical application. Personal care and pharmaceuticals, agrochemicals, geological drillings, dyes and detergents, and other end-user sectors are among the market's segments.
Surfactants, notably mild betaine amphoteric surfactants, are made with monochloroacetic acid (MCA). Heating MCA produces thioglycolic acid with sodium or potassium hydrogen sulphide. Shampoos, conditioners, and hair masks are all made with thioglycolic acid and its derivatives. Furthermore, rising disposable income, increased awareness of beauty products, changes in consumption patterns, the impact of globalisation on lifestyles, and a changing retail landscape in developing countries such as India, Thailand, and Vietnam are all expected to boost personal care product demand the coming years. As a result, the need for MCA in the region's care sector is likely to rise.
Request Access For Regular Price Update of MCA (Monochloroacetic Acid)
Due to rising demand from various end-user sectors such as personal care and pharmaceuticals, agrochemicals, and others. Monochloroacetic Acid (MCA) demand has risen in China and India, owing primarily to increased demand from the personal care and pharmaceutical industries. As people's worries about hygiene and cleanliness have grown, demand for personal care products, detergents, and washing soaps has increased. Because MCA is required to produce various personal care items, its need is expected to rise.
In addition, because of its excellent viscosity and emulsion stabiliser properties, carboxymethyl cellulose (CMC) is in high demand in the food and beverage industry. Monochloroacetic acid's market growth is likely to be boosted by its use in ice creams, drinks, and other food products.
Read More About MCA (Monochloroacetic Acid) Production Cost Reports - REQUEST FREE SAMPLE COPY IN PDF
China is the world's second-biggest cosmetics market, and it is on the verge of becoming the world's largest cosmetics and skincare market. In 2019-2020, the Chinese cosmetics and personal care market expanded, encompassing many industries such as makeup, skincare, haircare, and personal hygiene. Another element driving demand for cosmetics in the country is the country's continued population expansion, and as a result, the market being investigated is growing faster.
Additionally, the German government has been working on legislation that is expected to accelerate the advancement of medical technology. The laws focus on smart health and mid-aging issues, diagnostic, therapeutic, and preventive medicine in medical research, research-based medical technologies, technology integration in systems and supply solutions, and life quality preservation and improvement.
As a result of the factors mentioned earlier and the growing need for personal care products, monochloroacetic acid demand is expected to rise in the upcoming years. Likewise, the Global cosmetics player Loreal indicated that the market for cosmetics was anticipated to be worth over EUR 200 billion in 2020, with skincare accounting for 42% of the market and makeup and hygiene accounting for 16% and 10%, respectively. Diclofenac sodium, caffeine, vitamins (e.g., vitamin B), glycine, N-(P-hydroxyphenyl)-glycine (METOL), and maleates all require MCA in the pharmaceutical industry.
Some of the major players in the market include Nouryon, Merck KGaA, Alfa Aesar, Thermo Fisher Scientific, PCC Group, and TerraTech, amongst others.
About Author:
Prakhar Panchbhaiya
Senior Content Writer at Procurement Resource
Prakhar Panchbhaiya is an accomplished content writer and market research analyst. With over 4 years of experience in content creation and market analysis encompassing many industries, including pharmaceuticals, nutraceuticals, biochemistry, healthcare, ed-tech, and Food & Agriculture, he has been creating quality content for multiple sectors. He is a Biochemistry major with sturdy backing in a PG diploma in digital marketing, helping in the exhaustive content creation based on extensive research and competitive marketing.