The Increasing Demand for Soda Ash from Several End-User Industry is Expanding the Global Market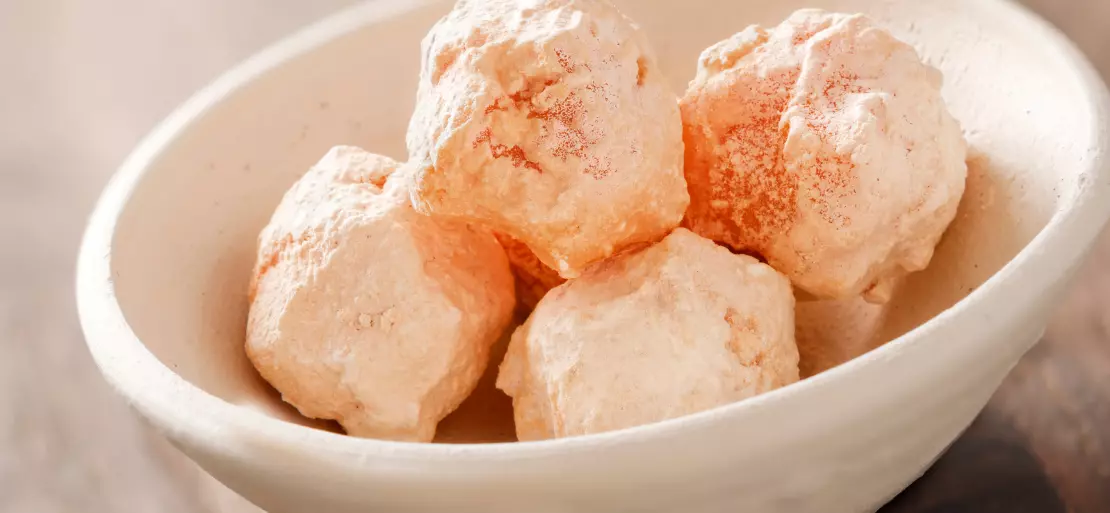 Soda ash (Na2CO3), often known as sodium carbonate or cleaning soda, is a quasi, white, unscented polymeric white crystalline solid. This can be generated from the remains of plants that grow in salt conditions, including from natural sources. Along with its antibacterial capabilities, sodium carbonate relates to the Chlor-alkali category and therefore is extensively utilized in various industries. Bleaching, odour remover, sterilization spray, household cleaners, all-purpose detergents, and even automatic dish solvents generally comprise it. They are also used in beauty products as a fungicide, microbicide, herbicide, and pH adjuster.
The burgeoning glass industry around the globe is one of the primary factors propelling the market growth along. Due to various processes from supplier to manufacturer turnover and higher construction services, the requirement for advanced materials has increased significantly in recent years.
Soda ash is used to make a variety of compounds, including sodium Chromate, sodium silicate and dichromate, sodium bicarbonate, glass and percarbonate, colouring agents, dyes, sealants, and adhesives are all made with it. Soda ash is also used to prepare surfactants, washes, and cosmetics since this preserves the pH level of water. In 2021, the overall soda ash market was worth 17.8 billion. The market is anticipated to register USD 24.5 billion by 2027, a compound annual growth rate of 5.6 percent from 2022 to 2027.
Baking soda is manufactured from gentle sodium carbonate used in livestock feed for chickens, firefighting equipment, vegetable scrubbing process, metallic bombardment, oil refining, preventive dental treatments, cleaning supplies, and hygiene products. The soda ash industry has already been dramatically rising, attributable to its various possibilities. The concrete block firm needs anhydrous sodium heptahydrate as a softening ingredient to minimise the amount taken to extrude the clay. Soda ash is commonly used in manufacturing because of its characteristics, including a high melting temperature and a durable yet hygroscopic material.
Request Access For Regular Price Update of Soda Ash
Sedimentation can also be used to retrieve soda ash from saline lakes, like as Lake Magadi. It is self-regenerating, implying it will never grow out of environmental assets, which is a redeeming quality for the soda ash industry's development. Since of their order to sustain substance, vessel glasses have become more prominent in packaging industry and the foodservice sectors.
Soda ash is being exploited to improve the neutrality of waterways which have been contaminated by acid deposition owing to mounting environmental issues. Additionally, this improves throughout the mitigation of acid content during industrial emissions. Construction site is developing because of increased growth and rapid industry. As a reason, the demand for glass applications is boosting soda ash generation.
Read More About Soda Ash Cost Reports - REQUEST FREE SAMPLE COPY IN PDF
During the projected timeframe, Asia Pacific will be seeing substantial development in the soda ash marketplace, with a market dominance of even more than 50%. Due to the growing chemical processing industry, surfactants, and other pharmaceuticals and the affluence of developing economies like China, India, Thailand, Malaysia, and Vietnam, the Asia Pacific soda ash market is expanding. The Key Market Players in the market of Soda Ash include Solvay S.A., Tata Chemicals Limited, Shandong Haihua Group Co. Ltd., Tronox Limited and Nirma Limited.
About Author:
Prakhar Panchbhaiya
Senior Content Writer at Procurement Resource
Prakhar Panchbhaiya is an accomplished content writer and market research analyst. With over 4 years of experience in content creation and market analysis encompassing many industries, including pharmaceuticals, nutraceuticals, biochemistry, healthcare, ed-tech, and Food & Agriculture, he has been creating quality content for multiple sectors. He is a Biochemistry major with sturdy backing in a PG diploma in digital marketing, helping in the exhaustive content creation based on extensive research and competitive marketing.