The Market Overview of Biphenyl – Its Demand, Regional Expansion, and Industrial Uses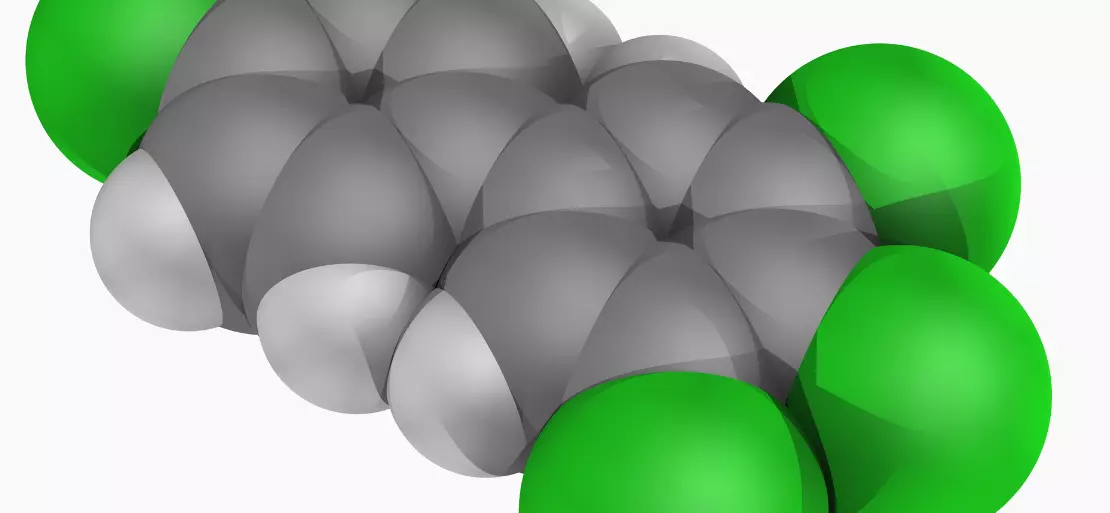 Procurement Resource offers the newest prices for Biphenyl in its latest insights. Each price database is safeguarded by a logical and easily understandable graphing device that delivers a series of functionalities. This incorporates configuration of price sequences over a user-defined time; evaluation of product movements across several countries; customisation of price currencies and units; and extraction of price data as excel files that can be used offline.
Biphenyl is mostly used in citrus crops as a fungicide. It serves as an antibacterial food preservative as well as an antifungal agrochemical. Biphenyls are key structural analogues that are widely used in the synthesis of a wide range of chemicals. Biphenyl derivatives, such as polychlorinated biphenyls, were once widely utilised as insecticides. Biphenyl is a colourless, transparent liquid with a pleasant odour. It is water-insoluble.
Request Access For Regular Price Update of Biphenyl
Biphenyl is food preservation and flavouring ingredient that is frequently used. Wine grapes, carrots, peas, bell peppers, tomatoes, milk, smoked fatty fish, chocolate, roasted peanuts, buckwheat, and tamarind are just a few fruits and vegetables that contain it. Biphenyl is commonly used in fruit packaging, and it evaporates into the air space around the fruit. The fruit skin absorbs a little amount of biphenyl. Because of its wide variety of characteristics, biphenyl is also commonly utilised in the production of synthetic intermediates for the synthesis of hetero aromatic and polycyclic aromatic chemicals. During the forecast period, this is projected to drive the worldwide biphenyls market.
In the agriculture industry, biphenyl is used as an active component to combat plant pests. It has a wide range of therapeutic, preventative, and systemic effects. It is utilised to keep a variety of grown plants safe. Biphenyl compounds can be used to prevent or kill pests that attack plants or portions of plants in various crops, while also safeguarding parts of the plants that will grow later. In addition, biphenyl is used in organic syntheses, heat transfer fluids, colour carriers, food preservatives, and as a polychlorinated biphenyl intermediate.
Read More About Biphenyl Cost Reports - REQUEST FREE SAMPLE COPY IN PDF
Coal tar biphenyl is often used in medicine to treat skin conditions like scaling and dryness. Coal tar is used in keratoplastics, which is a sort of medicine. It causes the top layer of the skin to lose dead cells and decreases skin cell growth.
North America, Europe, Asia Pacific, Latin America, and the Middle East, and Africa make up the worldwide biphenyls market. Due to the existence of several agrochemical manufacturing businesses in the region, Asia Pacific is expected to account for a significant portion of the market.
Because of the huge number of chemical businesses in the country, China is likely to have a significant part of the regional biphenyls market. With the rise in the manufacturing of speciality chemicals across the region, the market in North America is expected to grow rapidly during the forecast period.
Some of the market players include Springchem New Material Technology, Henan DaKen Chemical, Henan Tianfu Chemical, Mainchem, ATK CHEMICAL COMPANY LIMITED, AB PharmaTech, and Beijing Green Guardee Technology.
About Author:
Prakhar Panchbhaiya
Senior Content Writer at Procurement Resource
Prakhar Panchbhaiya is an accomplished content writer and market research analyst. With over 4 years of experience in content creation and market analysis encompassing many industries, including pharmaceuticals, nutraceuticals, biochemistry, healthcare, ed-tech, and Food & Agriculture, he has been creating quality content for multiple sectors. He is a Biochemistry major with sturdy backing in a PG diploma in digital marketing, helping in the exhaustive content creation based on extensive research and competitive marketing.